Swan Lakes
Gauthier Dance/Dance Company Theaterhaus Stuttgart
Holland Dance Festival
Sat 12 Feb '22
Sun 13 Feb '22
Amare, Den Haag

Danstheater

Amare, Den Haag

Danstheater

Amare, Den Haag

Danstheater
Ontelbare traditionele versies en moderne interpretaties van en parodieën op Het Zwanenmeer hebben het licht gezien, zowel op het toneel als op het witte doek. Betekent dat dan dat er niets meer te vertellen valt over Het Zwanenmeer? Zeker niet! Eric Gauthier, artistiek directeur van Gauthier Dance, vroeg vier hedendaagse topchoreografen om hun visie te geven op het 'ballet der balletten'. De vier creaties – van Marie Chouinard, Marco Goecke, Hofesh Shechter en Cayetano Soto – zijn niet bedoeld als één avondvullend werk, maar als 'Zwanenmeren in het meervoud': vier afzonderlijke, stilistisch volstrekt uiteenlopende choreografieën van vier makers die, vertrekkend vanuit een bekend verhaal, ieder een totaal nieuwe lading en invulling aan Het Zwanenmeer geven.

Sensuele ervaring

De al decennialang internationaal gevierde Canadese avant-garde-choreografe Marie Chouinard dompelt het publiek in haar bijdrage aan Swan Lakes onder in een sensuele ervaring, waarbij dans, elektronische muziek – een herbewerking van Tsjaikovski's beroemde balletmuziek – en videoprojecties samensmelten. Voor de duistere, uiterst fysieke bijdrage van de Israëlische, politiek geëngageerde hitchoreograaf en componist Hofesh Shechter zijn de verlangens, fantasieën en dromen van al diegenen die geen huis, geen plek en geen keuze hebben een belangrijk vertrekpunt.

Magische transformatie

Spanjaard Cayetano Soto – met zijn flamboyante choreografieën al jaren geliefd bij dansers en publiek van Gauthier Dance – maakt in zijn bijdrage aan Swan Lakes het magische moment van de transformatie van mens naar dier, van vrouw naar zwaan zichtbaar. Voor 'artist in residence' Marco Goecke is Het Zwanenmeer al langer een bron van inspiratie: eerder creëerde hij onder meer een sublieme eigentijdse versie van de beroemde Zwarte Zwaan-pas de deux. In zijn nieuwe creatie voor Swan Lakes onderzoekt hij met een groep mannelijke dansers – op Tsjaikovski's oorspronkelijke muziek – 'hoe de balletdroom van het ultieme klassieke ballet er vandaag de dag zou kunnen uitzien'.
"I wish I didn't have to say how special and unique Gauthier Dance is. The future of dance would be so much more secure if every city had its version of such an inclusive company. Artistic Director, Eric Gauthier, has found a positive way of opening dance to a much wider demographic: old, young, those who know a great deal about dance and those who just go to enjoy"
SeeingDance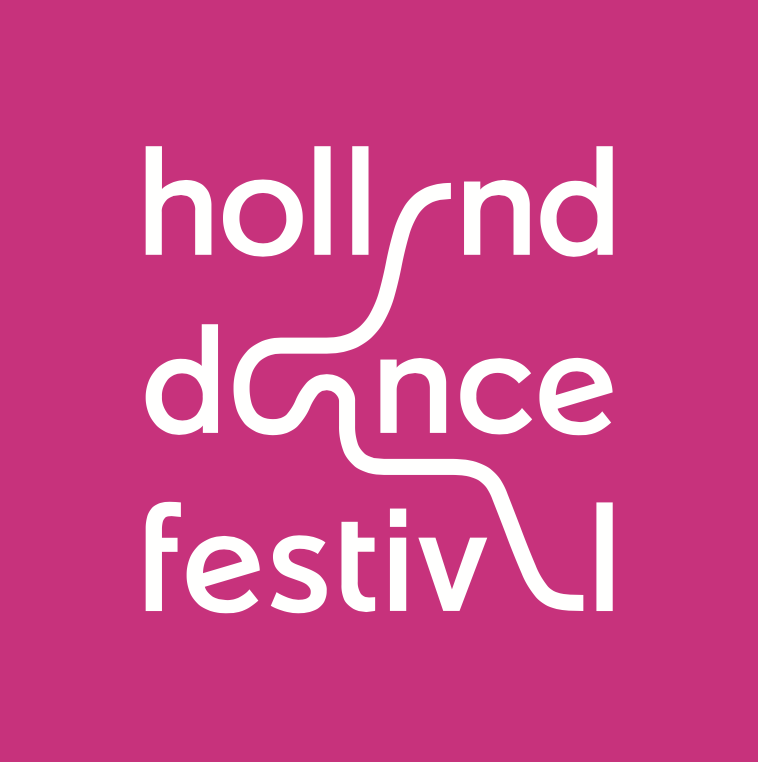 Van 3 tot en met 19 februari 2022 staat Den Haag in het teken van de internationale dans. Gedurende drie weken opent Holland Dance Festival voor de achttiende keer een venster op de wereld in Den Haag, Amsterdam, Delft, Tilburg en Rotterdam. 
Holland Dance Festival laat het universele karakter en de enorme rijkdom en veelzijdigheid van de dans zien. Het festival streeft altijd naar vernieuwing zonder de geschiedenis van de dans te vergeten. Dansiconen zetten we in de spotlights en toonaangevende choreografieën hebben een plek in het festival. Uiteraard kan de danskunst niet zonder 'nieuw bloed' en geeft het festival ook een podium aan nieuwe dansers en choreografen. Naast alle internationale dansvoorstellingen zet Holland Dance Festival zich in voor de maatschappij. Dans is voor iedereen: voor professionals en amateurs, voor mensen mét en zónder beperking en voor ouderen en jongeren. 
Holland Dance Festival

Het Holland Dance Festival haalt van over de hele wereld dans naar Nederland. Al meer dan dertig jaar lang! Het festival presenteert gezelschappen en danskunstenaars die anders niet te zien zijn in Nederland. In een buitengewoon veelzijdig programma krijgt het publiek de kans om de top van de internationale dans van dichtbij te bewonderen. 
Holland Dance Festival is een festival om je bij thuis te voelen: voor iedereen is er iets nieuws te ontdekken of juist te herkennen. Gedurende drie weken staat Den Haag volledig in het teken van de internationale dans, een groeiend aantal van de festivalproducties is bovendien ook in Amsterdam, Rotterdam, Delft en Tilburg te zien.
Levensvreugde, vitaliteit, schoonheid en energie (..) Het is uitgesproken opwekkende dans die de Canadees Eric Gauthier en zijn groep brengen