New members join Supervisory Board of Amare Foundation
Two new members joined Amare Foundation's Supervisory Board on 27 September. Following the expiry of Munish Ramlal's term this year and the departure of Viktorien van Hulst, two vacancies opened up which have now been filled by Rosita Drigpal and Jan Raes. The new members have expressed their pleasure at the appointment.
The Amare board and management and the Supervisory Board are pleased with the new members' confidence in Amare's mission, and are convinced that they will contribute to the organisation's ability to make Amare the throbbing heart of The Hague as a city of culture. 
Rosita Drigpal
Rosita Drigpal serves as managing director of AC-Y2. Rosita is a member of SER Topvrouwen and was a candidate for the CDA in the last elections for parliament and the municipal council. Rosita is also the chair of the Supervisory Board of the Buitenhof Foundation, member of the Supervisory Board of Swazoom Welzijn, and chair of Stichting Steun en Toeverlaat.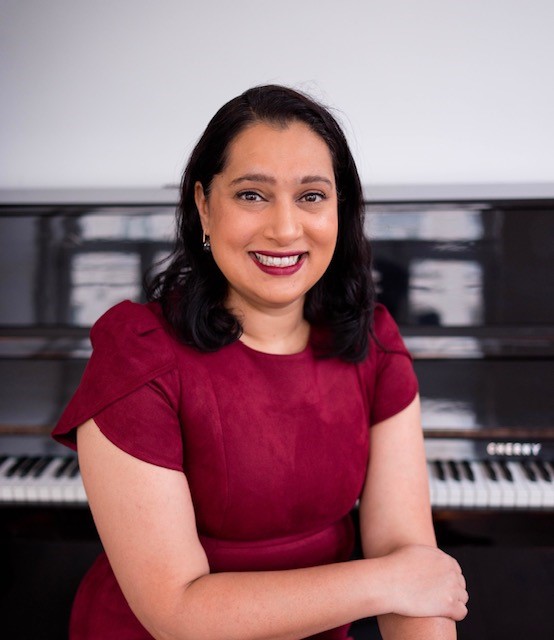 Jan Raes
Jan Raes has served as managing director of Opera Ballet Flanders since 2020. Prior to that he was the managing director of the Royal Concertgebouw Orchestra (2008-2019) and the Rotterdam Philharmonic Orchestra (2004-2008). He has been the chair of Flanders Festival/Klara Festival since 2020, and is an adviser to the European Union Youth Orchestra.