Stichting Amare's Supervisory Council at full strength once again
Three new, highly qualified members joined the Supervisory Council of Stichting Amare in January 2021. The expiry of the terms of office of Anke van Kampen and George Straatman had left two vacancies. Incumbent members Viktorien van Hulst, Munish Ramlal and Hans Biesheuvel (chair) have now been joined by Ellen Bien, Pierre Heijnen and Hélène Oppatja.
Ellen Bien is the Chief Financial Officer of the Ministry of Defence. She has also worked at the World Bank and various other ministries and organisations.
Pierre Heijnen has served as the chair of the Executive Board at ROC Mondriaan, as a member of the Tweede Kamer (House of Representatives) for the PvdA, as an alderman in The Hague and as the chair of the Supervisory Council of the Nationale Theater in The Hague.
Hélène Oppatja currently works as the municipal clerk of the municipality of Wassenaar, and has previously served as an alderman in Alphen aan de Rijn, among others. She is the vice chair of the PvdA's national party leadership and a board member for the 15 August 1945 Commemoration Foundation.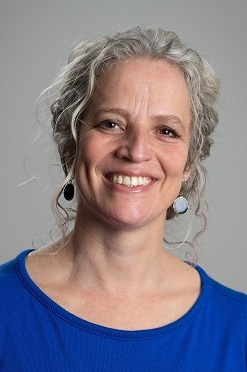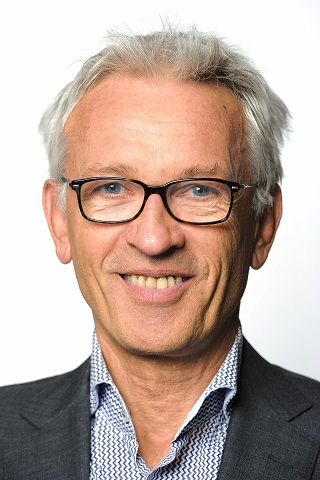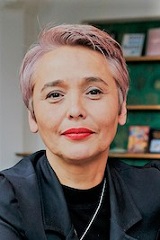 From left to right: Ellen Bien, Pierre Heijnen, Hélène Oppatja
The new members have expressed their pleasure at joining Amare's Supervisory Council. "The wellbeing of our beloved city and the cultural sector is something we care about greatly, and this includes the new cultural complex on Het Spui. The history of its making may have been contentious at times, but now that it is here, we need to make sure that it flourishes and that the people of The Hague embrace it wholeheartedly. We want to contribute to that as members of the Supervisory Council. We realise that making this cultural centre into a success will be a major challenge for Amare, Nederlands Dans Theater, Residentie Orkest, the Royal Conservatoire and the municipality. They are starting out from a difficult position, after all. But challenges are there to be tackled, not avoided."
The Amare Supervisory Council, Board and management are very pleased with the new members' confidence in Amare's mission. Despite the complex transition and the damage caused to the cultural sector by the Covid crisis, this reinforcement of the Supervisory Council helps build a strong and motivated organisation that is sure to turn Amare into a bustling cultural hub for The Hague.