Support Amare: Corporate Giving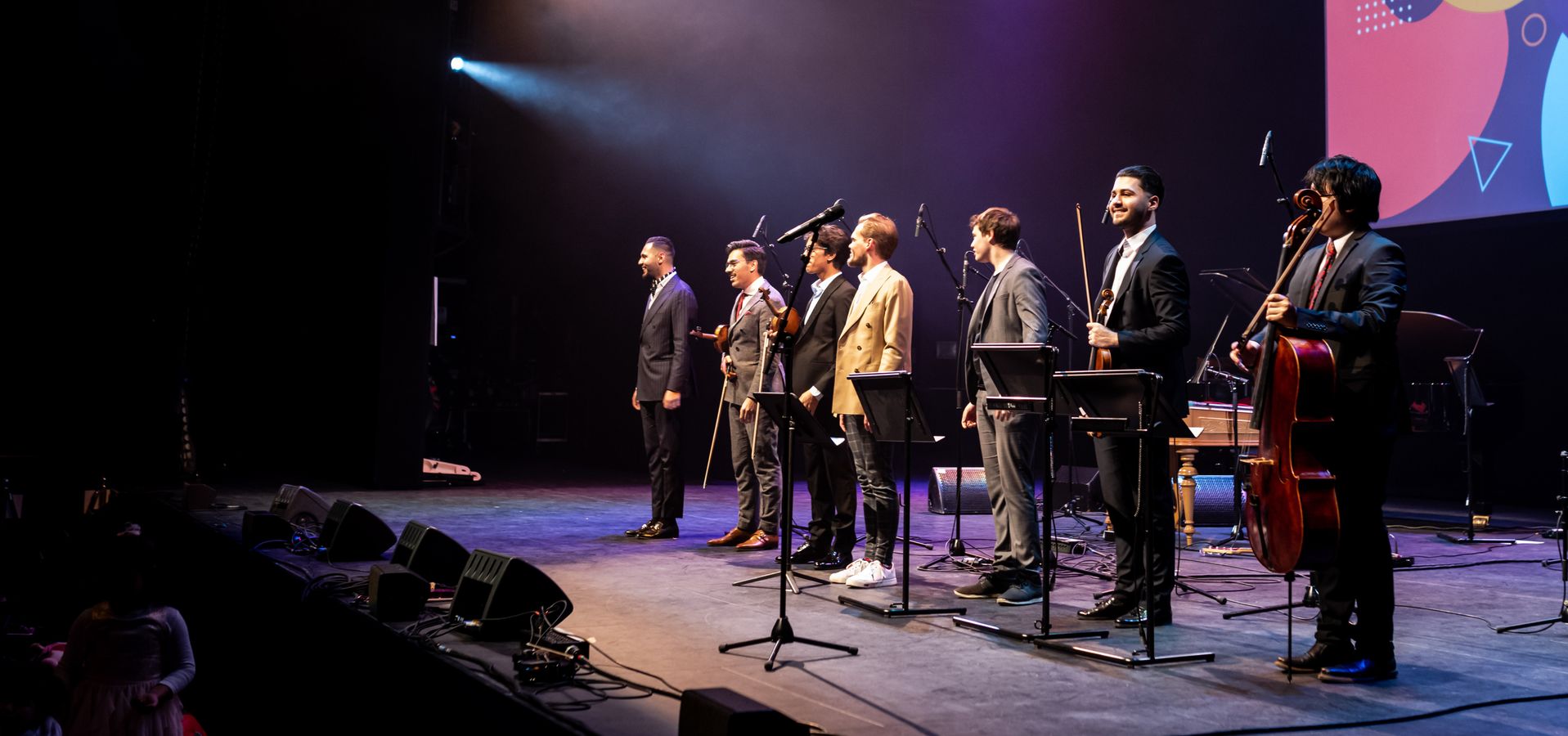 Fotografie Tessa Veldhorst
Amare is set to be the ultimate cultural centre for The Hague, the Netherlands and even Europe. A unique house for the arts, events, education and cultural encounter. With four halls, a convention centre, eight lobbies, multiple public areas and two restaurants, Amare has no peer in the Netherlands. In order to fulfil its ambitions, Amare is looking for Corporate Partners.
Ways to contribute
Discover the ways in which your business can support Amare:
Contact us
Will you join us? We are looking forward to discussing the various available options.
Or get in touch with us through the form below. We will get back to you as soon as possible.