Amare is The Hague's new premiere cultural hub. In Amare, we present hundreds of performances and concerts each year by companies from The Hague and far beyond. With this high-quality offer, Amare appeals to a broad audience. And with special programmes, we aim to make performing arts accessible to all.
But we cannot do it alone. Amare needs the support of friends. Together we can build a unique, world-class house of performing arts, where everyone is welcome and feels at home. Your support is indispensable!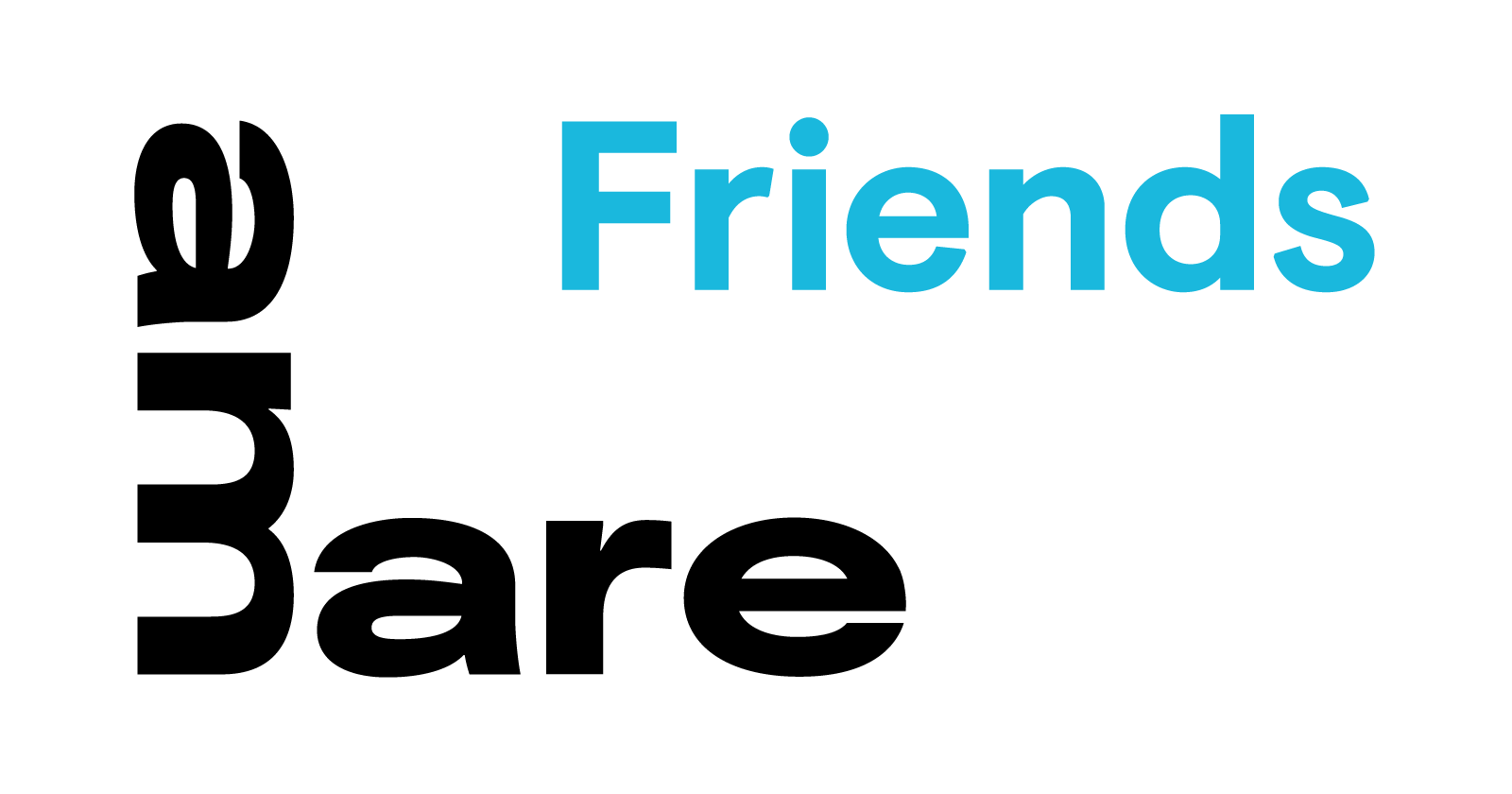 Join the Amare Friends now!
There are several options:
* Being first in line for ticket sales for programming of Amare may deviate from ticket sales for NDT and Residentie Orkest
Word Amare Friend of geef een vriendschap cadeau:
Bouw mee om Amare een huis voor podiumkunsten van topniveau te laten zijn, waar iedereen welkom is en zich thuis voelt. Uw steun is hiervoor onmisbaar!
En wat is er leuker dan een vriendschap cadeau te geven? Maak een cultuurliefhebber blij met een vriendenlidmaatschap van Amare.
Contact us

Fauve Kyll
Assistent Development & Relatiebeheer
070-8800313
fauve.kyll@amare.nl