How to get to Nieuwe Kerk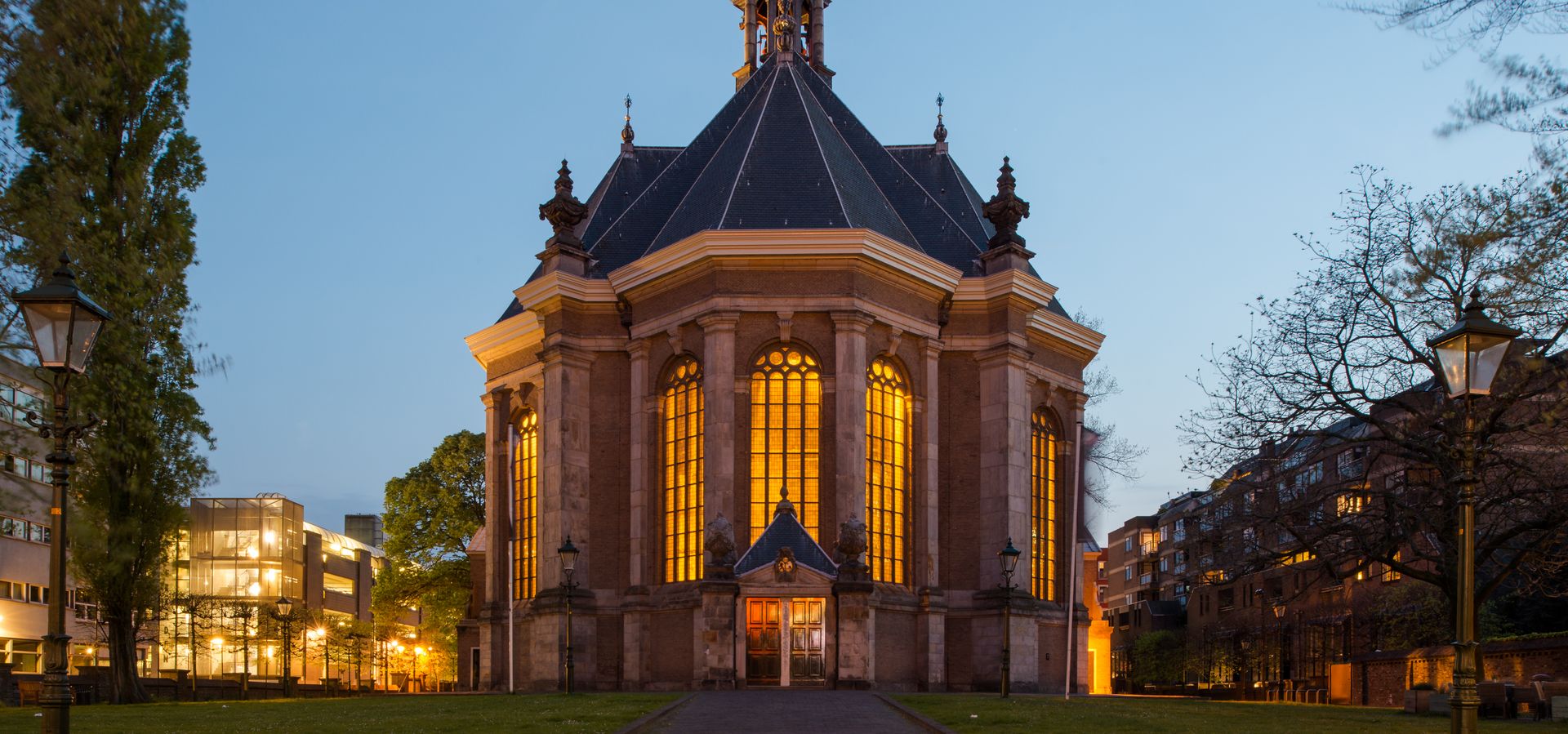 Nieuwe Kerk
Spui 175
2511 BM Den Haag
Public transport 
The Nieuwe Kerk is located at Spuiplein, in the centre of The Hague. It's just a 10-minute stroll from The Hague's main railway station (CS). You can also catch a tram or bus to the Spui, Kalvermarkt/Stadhuis or Centrum stops.
By bicycle 
We recommend you park your bicycle in the secure bicycle parking facility of Biesieklette Stadhuis or Spuiplein. But bear in mind the facilities' closing hours!
By car 
The city centre is easy to reach by public transport. Coming by car anyway? You can find several parking garages in the vicinity of Nieuwe Kerk, for example Turfmarkt, Stadhuis (limited opening hours!), Veerkaden and Markthof (very limited capacity!).