The Zombies demonstrated the depth of their legendary career
The legendary British band The Zombies raised the roof of Amare's Concertzaal on 3 October.
The psychedelic pop band visited the Netherlands as part of their tour, Life is a Merry-Go-Round. And this included a concert in Amare's Concertzaal on 3 October 2022. The band took the audience on a merry-go-round trip through their oeuvre, with famous hits such as Time of the Season, She's Not There and This Will Be Our Year.
With their characteristic sound, the band transported the audience back to the sixties, when their catchy songs dominated the airwaves. Relive the evening with us, and enjoy those wonderful vibes.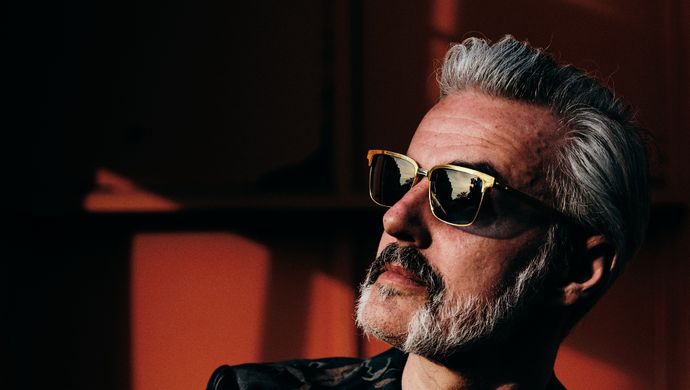 Carte blanche Triggerfinger's frontman
Sat 26 Nov '22
20:00 - 21:15