Workout Union
Kluster5, De Dutch Don't Dance Division & Pop-up Dance in collaboration with De Nieuwe Regentes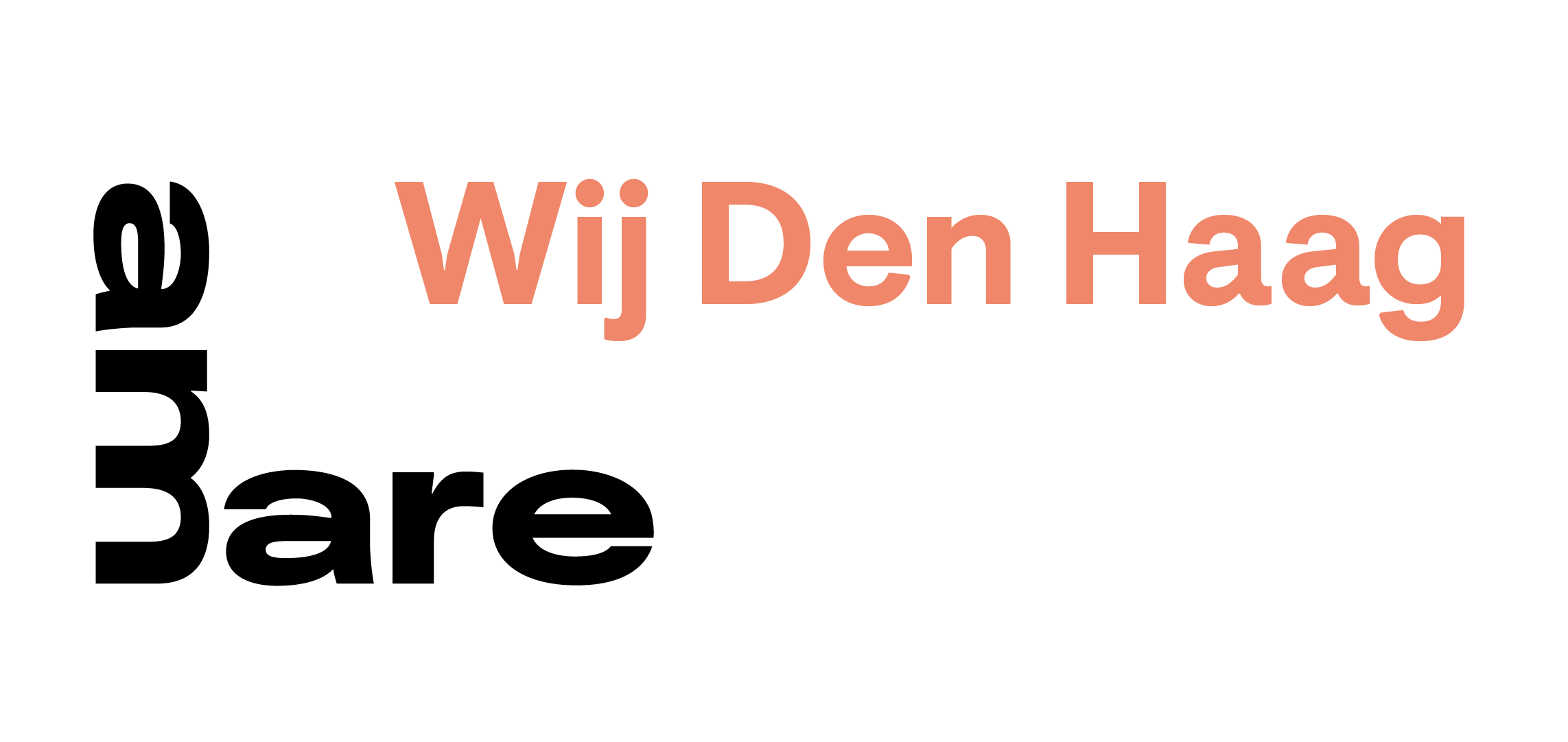 Experience new music through your intuition by moving to live music!
The Hague's ensemble Kluster5 and De Dutch Don't Dance Division have joined forces to create a workout for enthusiasts from the Segbroek neighbourhood. The ensemble will give a live rendition of the energetic and physically draining Workers Union, by the great Dutch composer Louis Andriessen. Two composition students of the Royal Conservatoire, Amarante Nat and Maarten Bauer, composed the warming-up and cooling-down, specifically for this project.
Participation
The workout will be presented twice: on Saturday 6 November 2021 in park De Verademing in Segbroek, and on Saturday 20 November on Spuiplein (outdoors) in front of Amare. Care to join? The workout is for young and old, and everyone who's not afraid of a bit of sweat! Register to participate in the one of the preparatory workshops, or simply show up and join in the workouts on 6 or 20 November. You can register via the Pop-up Dance team: info@pop-updance.nl.
About Kluster5 
The unusual instrumentation of the Kluster5 ensemble allows them to perform a wide array of musical genres, from classical to crossover and forms of light music. Since Kluster5 concentrates almost wholly on work written specifically for the ensemble, the quintet guarantees previously unheard sounds and compositions.
About De Dutch Don't Dance Division
De Dutch Don't Dance Division (DeDDDD) was born twenty years ago in the living room of Thom Stuart and Rinus Sprong. Since then it has developed into a solid community where young children discover the stage, dancers in training and recent graduates can stretch their wings, retirees and less mobile people can get their essential exercise, and patients with multiple sclerosis or Parkinson's can work with their body.
About Pop-Up Dance
The Pop-up Dance collective creates dance pieces for unusual places. Their goal is to bring as many different people in contact with dance in an accessible way. Youri Jongenelen has worked with the International Dance Theatre, De Dutch Don't Dance Division and is the founder of Pop-up Dance.  Maia Jadue finished her training at Rudra Béjart in Lausanne, Switzerland in 2018. Directly afterwards she came to The Hague where she got her first job dancing with the De Dutch Don't Dance Division. Since then she has began building her network here, collaborating with many other artists!

Amarante Nat is a young composer who has recently embraced music theatre as well. She is hugely fascinated by the human voice and body. She is currently studying composition at the Royal Conservatoire.
Maarten Bauer also studies composition at the Royal Conservatoire, with minors in Classic Saxophone, Classic Song and Education. Bauer connects western classical music with other musical traditions from around the world.