Wij Den Haag
9 city productions on the road to Amare
As we head toward the official opening, Wij Den Haag is the banner under which Amare is working with dozens of creative professionals, performers, amateur musicians and other city residents on a number of performances and projects that will also be on show during the Open Festival. In preparation for Amare's festive opening, ensembles and dance companies created especially for this occasion will rehearse and perform throughout The Hague, starting in September.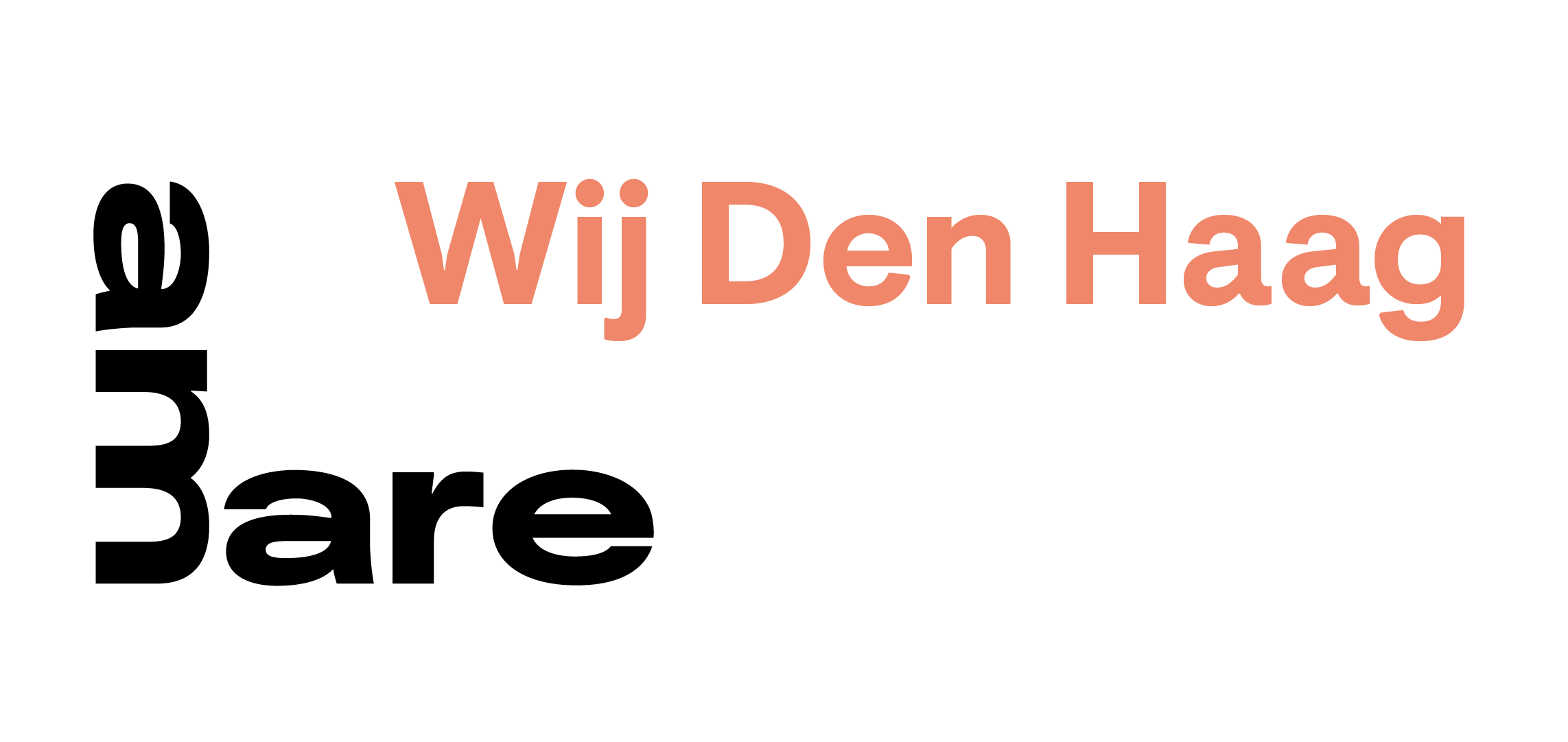 Wij Den Haag Journaal
In the Wij Den Haag Journaal, every two weeks we look ahead to the city productions to be presented at the Open Festival. Presenter Paula Udondek talks to the makers and city residents as they prepare for their big day on the big stage.
Wij Den Haag is made possible in part by: