Wij Den Haag
9 city productions on the road to Amare
For months, special ensembles and dance companies throughout the city have been rehearsing for the opening festival in Amare. Unfortunately, the presentations during Open Festival will not take place because of the new corona measures. But the collaborations and connections are there! Wij Den Haag keeps on going and buzzing throughout the city.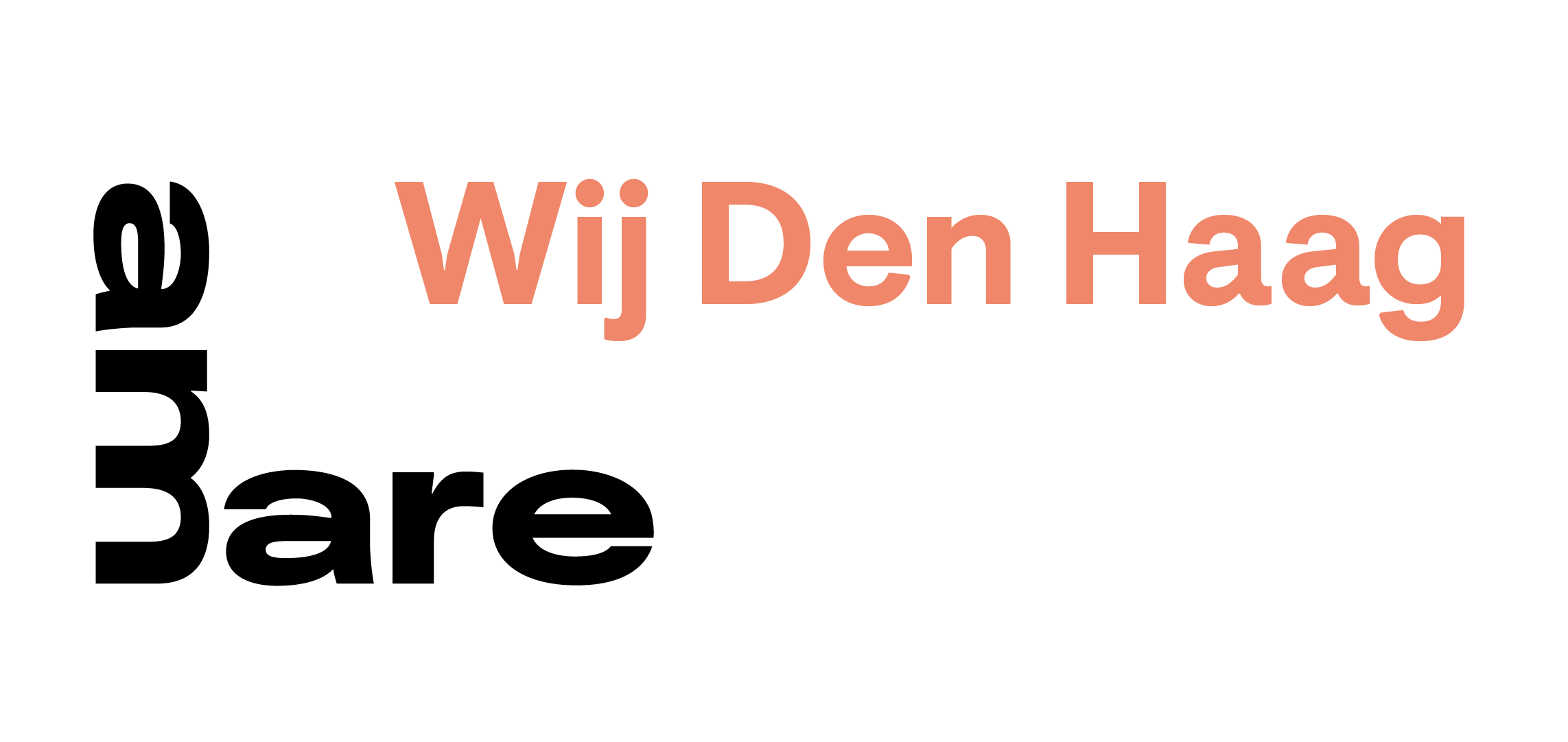 Wij Den Haag Journaal
In the Wij Den Haag Journaal, every two weeks we look ahead to the city productions to be presented at the Open Festival. Presenter Paula Udondek talks to the makers and city residents as they prepare for their big day on the big stage.
Wij Den Haag is made possible in part by: