Instinctive Neighbourhood
In collaboration with Corpo Máquina and Laaktheater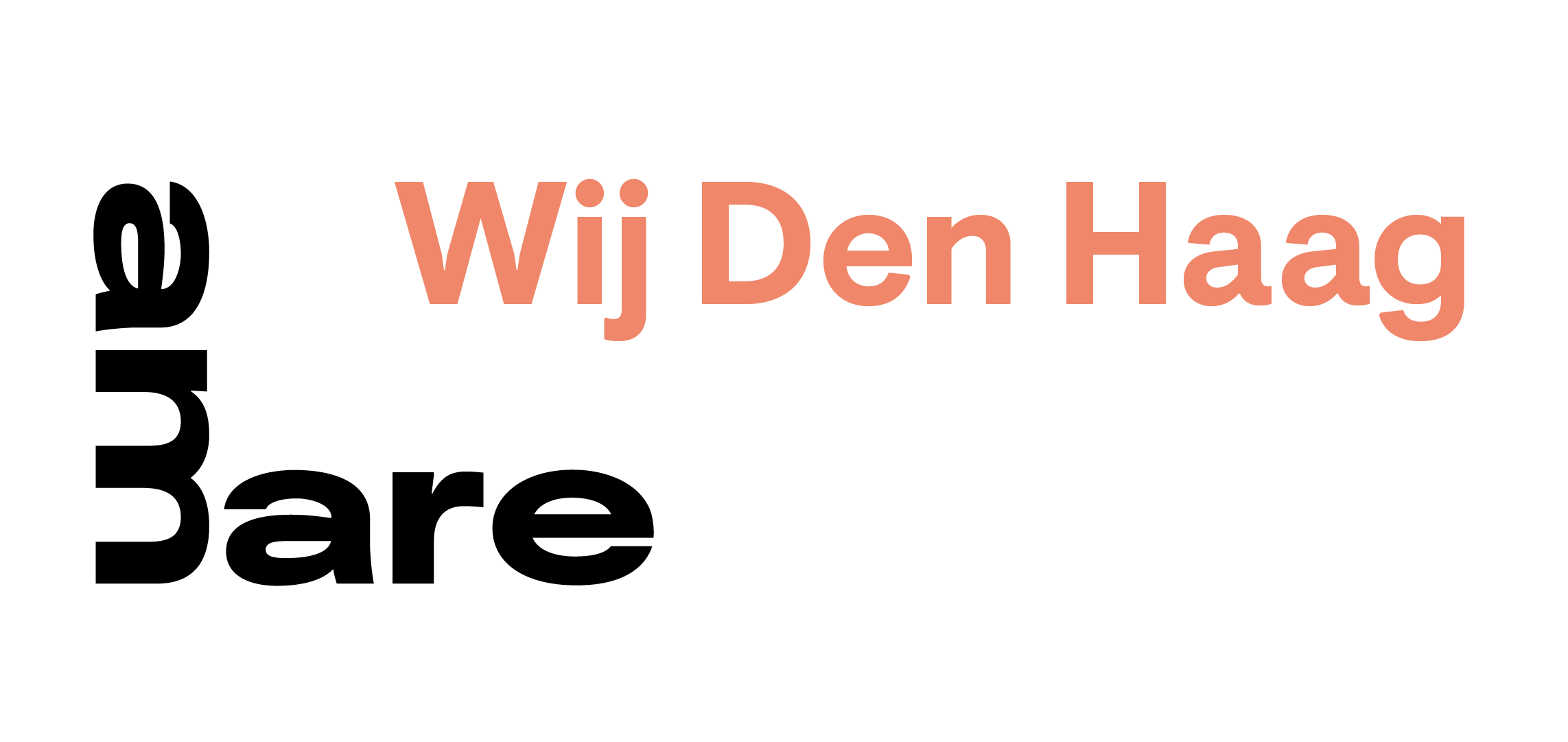 We are all dancers at heart!
Corpo Máquina is a movement built on collaboration. Between young and old, rich and poor, black and white, and between art, welfare and education. Corpo Máquina demonstrates how people are bound together at a very basic level, beyond all social, economic and cultural constructions. Amare and Laaktheater have invited them to The Hague to organise two separate projects, as part of Wij Den Haag.
The Instinctive Neighbourhood project brings together city residents through dance and movement. Corpo Máquina's choreographer Guilherme Miotto will work intensively with residents of varying ages (18+) from the neighbourhoods surrounding Amare: Rivierenbuurt, Spuikwartier and Stationsbuurt. For six consecutive weeks, the participants will convene bringing their own ideas, or feelings, or an object, or music. And then they all start moving, without thinking first. And then it emerges that we are all dancers at heart! 
There will be a final presentation for the participating neighbourhoods and another presentation during Amare's Open Festival. The first session of a series of fourteen workshops starts on Friday 8 October 2021. Another project takes place separately in Laaktheater.
Participation
Read more about participation on this page. You should register before 6 October with Marloes van den Berg via marloes.vandenberg@amare.nl. Provide your name, age, street and a brief motivation. 
Presentation
The final presentation will be on Saturday 20 November between 15:00 and 17:00 in Amare (times can be subject to change).
More information
Wij Den Haag

Corpo Máquina

Instinctive Neighbourhood
Instinctive Neighbourhood is made possible in part by: