Your business event in Amare
The Hague
The Hague - International City of Peace and Justice. The city where we work on a safer and fairer world, the city where important decisions are taken and special encounters occur. In The Hague one can enjoy high quality amenities that lie on walking distance from each other. Even the 11-kilometer-long beach! As the seat of the Dutch national government as well as the residence of the Dutch royal family, The Hague has an international appeal. It is internationally renowned as the City of Peace and Justice due to its role as the official seat of the International Criminal Court of Justice.
Amare
With 3 halls with unique atmospheres and characters, 4 lobbies and 7 conference rooms, The Hague has a new theatre, convention and event location with national and international allure. With its attractive architecture and cutting-edge technologies, Amare is a unique venue for your convention or event.
Optimum accessibility
Amare occupies a central location in The Hague with perfect accessibility. The city's main railway station (Centraal Station) and the A12/A4/A44/A13 motorways are a stone's throw away. Four to eight trains depart for Schiphol, Amsterdam and Rotterdam every hour. There are trams and bus stops in front of the building, and underneath Amare is a bicycle parking with a capacity of 1500 and a parking garage with 700 places. Seven more parking garages lie in the vicinity.
Multi-day
Many three and four-star hotels can be found the direct surrounding area, guaranteeing a comfortable stay. Amare has made accommodation arrangements with a number of hotels.
Surrounding area
For those who want to catch some fresh sea air on the pier of Scheveningen after a convention or event, the tram will get you there in just a few stops. If, on the other hand, you would prefer to see Vermeer's Girl with a Pearl Earring or Mondrian's Victory Boogie Woogie, the Mauritshuis and the Kunstmuseum are within walking and cycling distance.
What are you organizing?
Because Amare has a diverse number of halls, lobbies and conference rooms, it offers possibilities for many different types of events. Are you planning a big convention or an intimate dinner? Everything is possible in Amare.
The halls
With more than 8 halls under one roof, Amare offers you the opportunity to go big.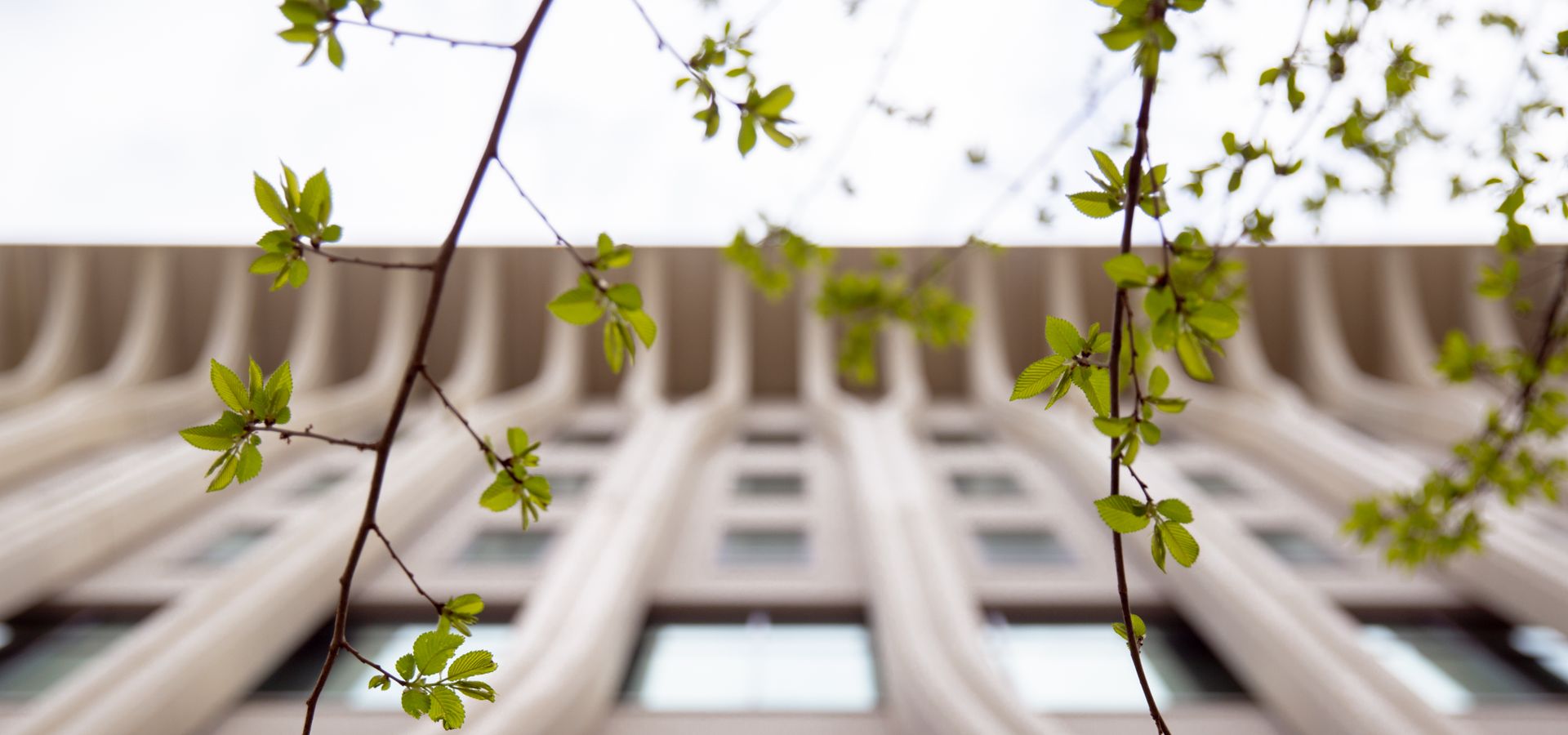 Amare is the most sustainable performing arts complex in the Netherlands, as the building was constructed using the latest sustainability principles:
4000 m2 of solar panels
Rainwater-flushed toilets
Temperature regulation using geothermal energy
50 nesting boxes for various species of birds incorporated in the facade
28 built-in bat boxes
Contact us
Curious? Please feel free to contact us to discuss the possibilities. We are happy to think along and make your event the success you have in mind.