Catering establishments in Amare
Come and enjoy at Brasserie Amare and Juni Stadskantine
Complete your Amare experience by visiting the Stadskantine or Brasserie Amare.
Starring: nature 
Both of our catering establishments invite you to sample the colourful cuisine of seasonal vegetables. Our chefs love to work with fresh, natural products, creating dishes based on exciting combinations of vegetables, fruits and herbs. Dishes may be augmented with meat, fish or cheese, but many dishes simply do not need it! With our great variety of preparation methods, we strive to surprise and delight you with the endless possibilities of plant-based cuisine.
Juni Stadskantine 
Juni Stadskantine is located on Amare's third floor. This medina-inspired cafeteria is open to all: students, performers, staff, and all of Amare's guests and visitors. This is the place to drop in at any time of day between 08:00 and 20:00 for a good cup of coffee, a tasty snack, a delicious lunch or a quick dinner.
Opening hours
Monday through Friday from 08:00 to 20:00 
Saturday and Sunday from 09:00 to 17:00
Reservations not necessary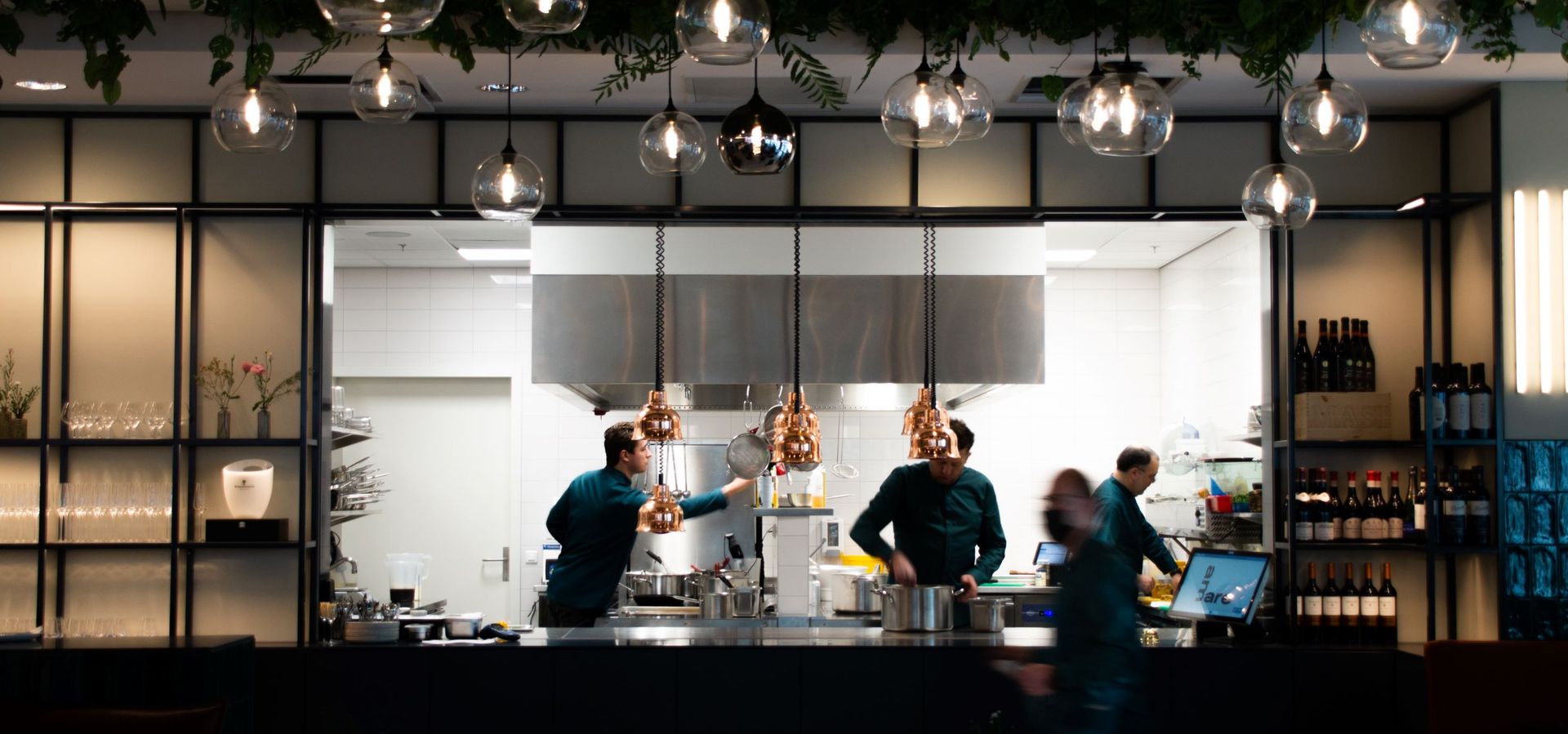 Reopening soon
Brasserie Amare is being renewed. As soon as the brasserie is reopened, more information can be found on this page.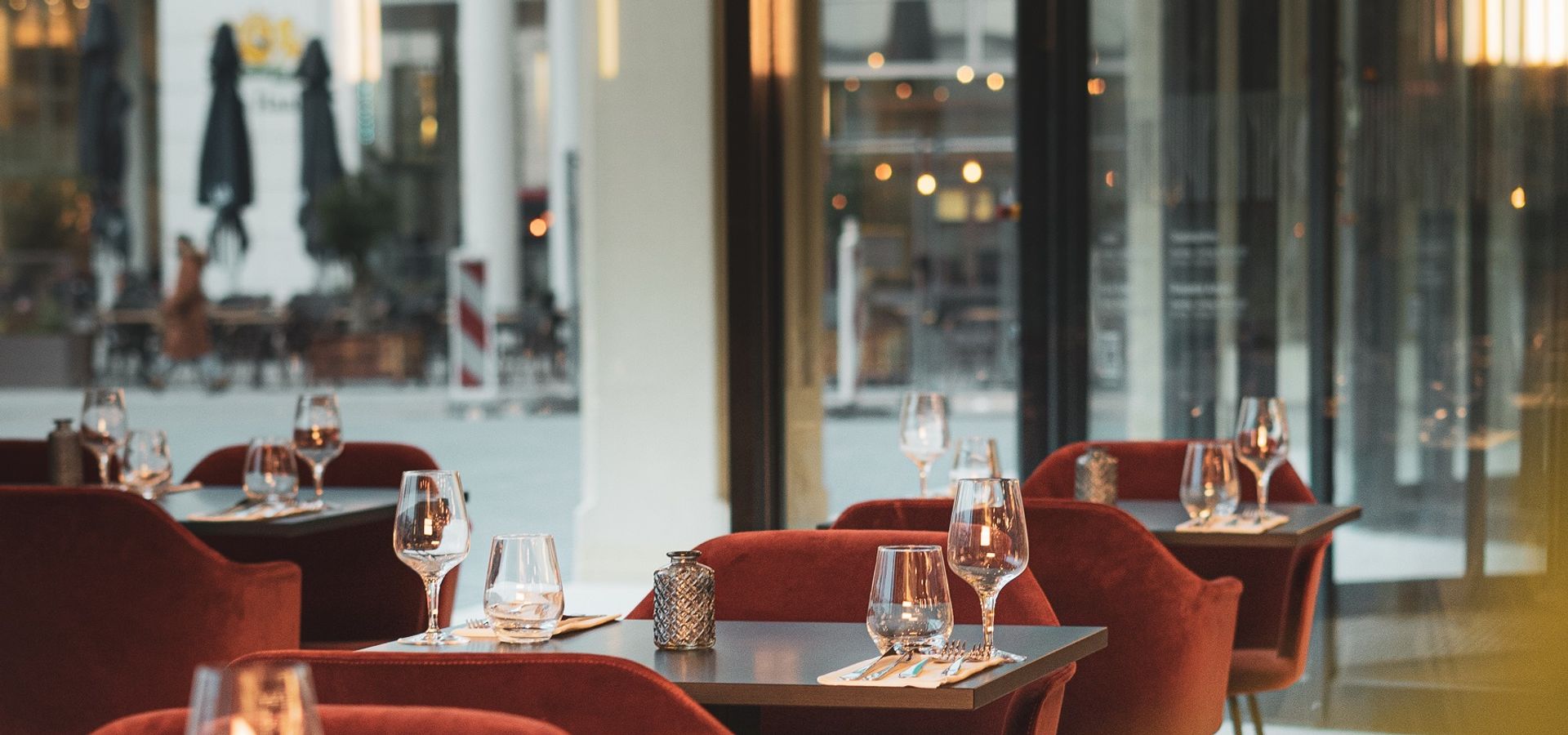 Sustainable & social
Sustainability and social entrepreneurship with attention for inclusiveness and a healthier future: these are the factors that connect our two catering establishments. Both have menus that centre on the tastiest seasonal vegetables, fruits and fresh herbs, follow a zero-waste policy, and strive to maximise sustainable packaging. Furthermore, we also hire people who are at a disadvantage in the labour market, just like Happy Tosti and Juni Lekkernijen do. In short, these are social catering establishments that strive to be a unifying force in The Hague and beyond: two innovative concepts to show that there is another way.
Would you like to organise something for a group? 
Amare offers various options for groups. From meetings to conferences and from receptions and dinners to larger events. For an event that requires a location, you can contact business events.
At Brasserie Amare we also cater to groups. We are happy to serve you a group menu for the entire table starting at 8 people. For a group reservation in Brasserie Amare you can contact the restaurant itself.
Accessibility and parking
Amare is located in the centre of The Hague, close to The Hague Central Station. As such, we are easily reachable by public transport: train, tram and bus. Several motorways are nearby (A12/A4/A44/A13) any many parking garages are located in the surrounding area.