Siggi F & SDH
In collaboration with Slagwerk Den Haag, Siggi Florentina, Laaktheater and the Royal Conservatoire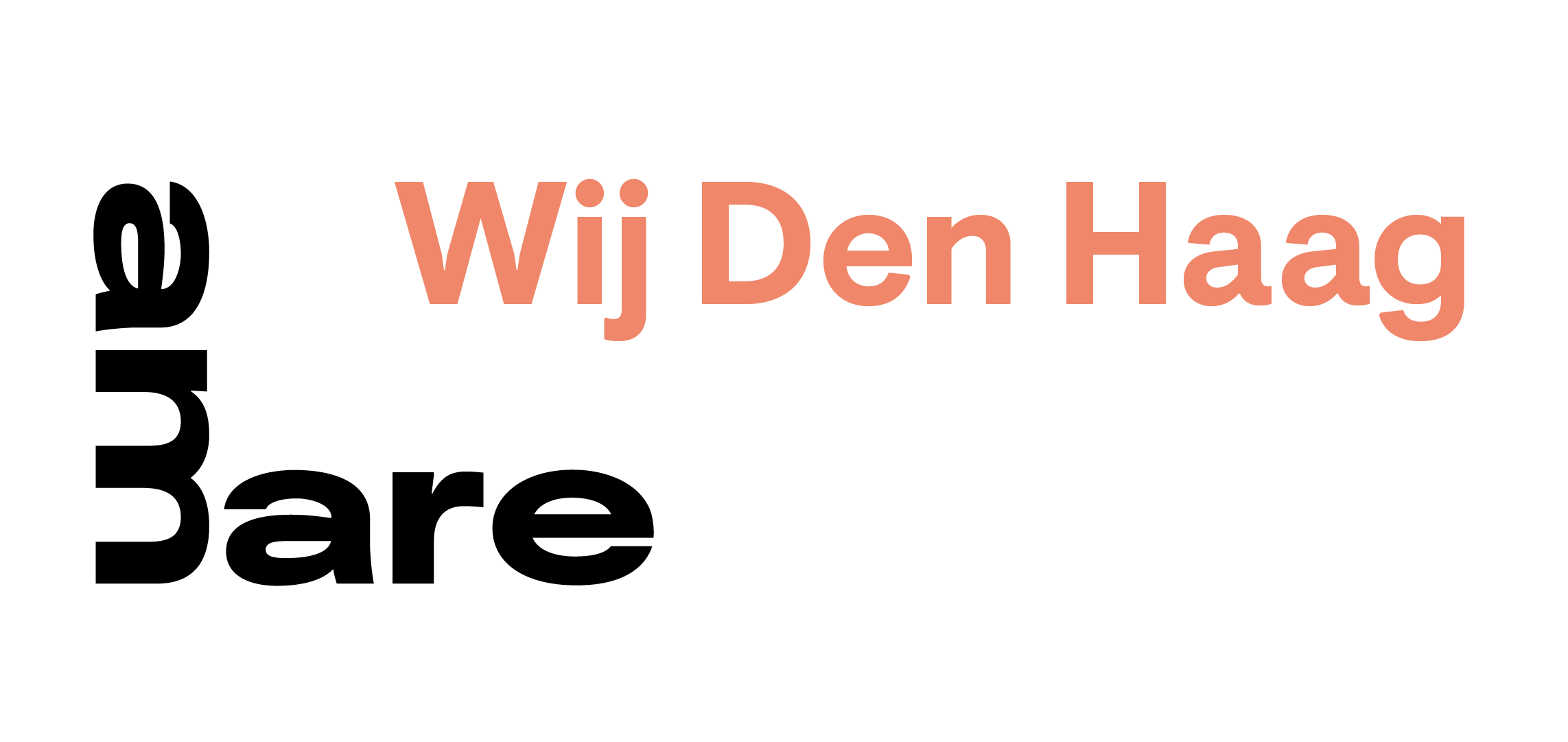 Recycling, connecting and sustainability are the parameters of a concept developed by Slagwerk Den Haag (hereafter SDH) for the LaakMakers-Amare opening project. In this project, musicians and performers from the Laakkwartier neighbourhood take the lead with the support of students of the Royal Conservatoire.
SDH recycles its audio database and invites young 'LaakMakers' to hack the SDH Loading Dock at Lulofsstraat, under the direction of Siggi Florentina. The final result of the collaboration will be performed during the Open Festival in Amare. A surprising performance location will be selected, and the performance will be preceded and introduced by a talk show.
About the collaboration
SDH, the LaakMakers and Royal Conservatoire students are equal partners in this collaboration. The goal is for SDH and young urban Laakmakers to get to know each other.
About Slagwerk Den Haag
SDH is fascinated by everything relating to sound, pulse and materials as an audio source. SDH performs and co-creates (percussion) music in an endless variety of forms. For SDH, playing existing repertoire, commissioning new works, creating new work in collaboration with composers and partners from other disciplines, and investigating the limits and possibilities of organised sound are all part of their 'day at the office'.
About Siggi Florentina
The Hague's artist Siggi Florentina is one of the LaakMakers. Of Antillean descent, she started as a rapper and now runs her own company, in which she uses rap as a means to reach out to young people and to empower them. Through her projects and music, she shows that the unfavourable associations that cling to rap music are uncalled-for and that rap is a great way to motivate young people.
This project is part of Wij Den Haag, which is under the direction of artistic leader Paul Slangen.