Nu genomineerd voor een Grammy, binnenkort in Amare

Wanneer je met je muziek genomineerd bent voor een prijs is dat een mooie erkenning voor alle tijd en energie die je in je werk hebt gestoken. En het is een enorme kans, die creatieve en zakelijke deuren voor je kan openen die eerder nog gesloten bleven.
Voor marketeers bij poppodia, concertzalen en festivals betekent een genomineerde of prijswinnende artiest: ticketsales! Ofwel: meer kans om meer mensen in aanraking te brengen met inspirerende artiesten en makers.
Met plezier kondigen wij dus aan dat de Grammy nominaties voor 2024 bekend zijn. Daarbij zijn meerdere artiesten genomineerd die dit seizoen nog in Amare zijn te zien.
Nu genomineerd, binnenkort in Amare
In de eerste plaats dikke felicitaties voor het Metropole Orkest, dat hier afgelopen zondag met de jonge jazzvirtuozen DOMi en JD Beck nog de Concertzaal plat speelde voor een jong en gretig publiek. Het orkest ontving een nominatie in de categorie Best Large Jazz Ensemble Album voor hun album Olympians. Meer over die nominatie lees je op hun eigen website.
Maart 2024 zijn ze terug in Amare. Dan spelen zij samen met Tank and the Bangas, die óók zijn genomineerd zijn voor een Grammy, in de categorie Best Global Music Performance voor het nummer Todo Colores dat ze spelen samen met trompettist Ibrahim Maalouf en Cimafunk.
Overigens werd Tank and the Bangas in 2020 nog genomineerd als Best New Artist. Luister hier meer van hun eigen muziek.
Eerder al genomineerd, straks in Amare
Komende tijd kan je ook nog komen genieten van artiesten die in eerdere jaren al gehonoreerd werden. Zo kan je in december 2023 genieten van de muziek van kamancheh speler en componist Kayhan Kalhor, die een belangrijke rol heeft gespeeld in het wereldwijd bekend maken van de Perzische muziek. Door de jaren heen is Kalhor al meerdere keren genomineerd voor een Grammy Award, in 2017 won hij er één met Yo-Yo Ma's Silkroad Ensemble.
De Grammy Awards zijn voor de muziekwereld wat de Oscars zijn voor film. Sinds 1959 worden de Grammys jaarlijks uitgereikt door de Amerikaanse Recording Academy. Leden van deze organisatie zijn creatieve professionals die werken binnen de muziekindustrie. Denk daarbij bijvoorbeeld aan musici, songschrijvers, componisten, producenten en geluidstechnici. Zij kiezen welke van hun vakgenoten worden genomineerd en wie er wint.
Houd je van lijstjes? Ben je op zoek naar nieuwe muziek om te luisteren? Scroll dan zeker even door de complete nominatielijst. Er zijn maar liefst 94 categorieën, van Album van het jaar tot Beste hedendaags klassieke compositie.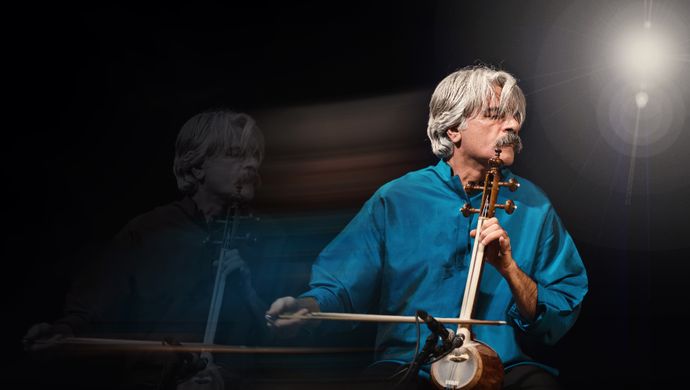 The Longest Night - Ancient celebration of the Yalda night
Sat 16 Dec '23
20:15 - 21:30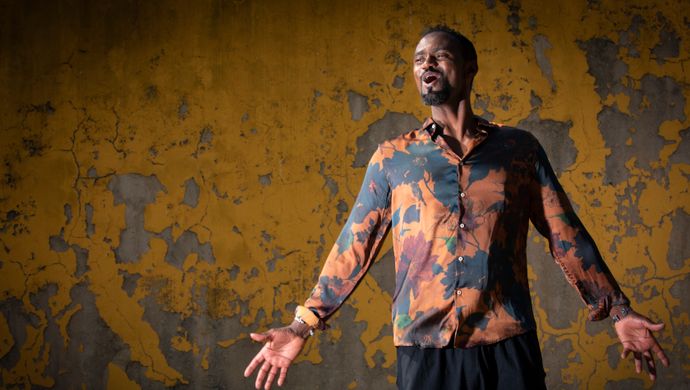 Sensational Cape Verdean multi-talent
Celebrating Luso Independence / Creole Connections
Sun 19 Nov '23
16:00 - 17:30