Martin de Winter, Pelsuma Bouwtoezicht
Every now and then, we get to take a peek inside the beautiful building on Spuiplein. It would be a shame not to share the pictures! On the social media of account Amare you can already get a preview with the 'sneak peeks'.
To give you a taste: see how the Concertzaal takes shape and what the golden chairs in the Danstheater look like. We can't wait to welcome you here!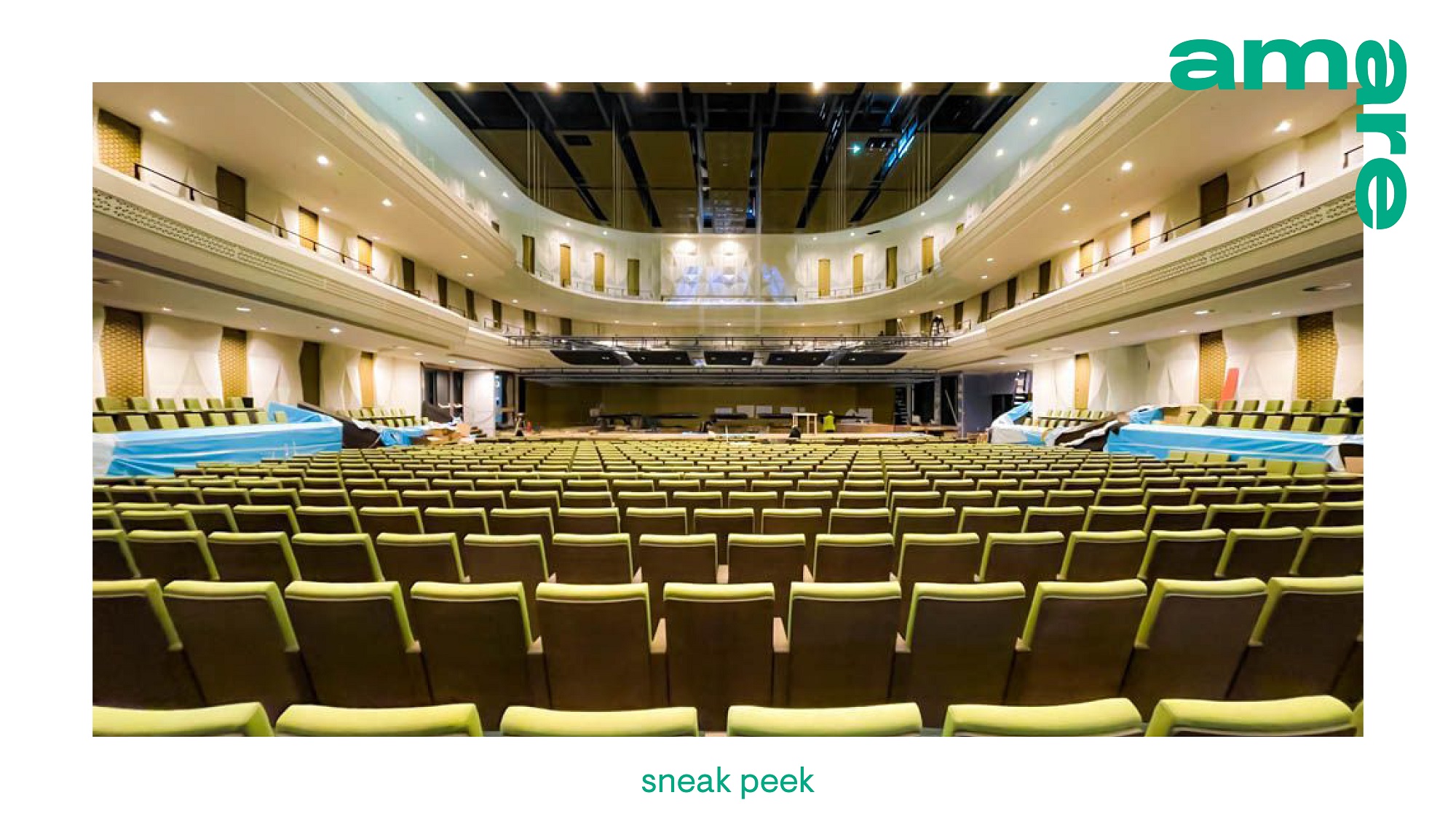 All the chairs in the Concertzaal (c) Martin de Winter, Pelsuma Bouwtoezicht
Golden chairs in the Danstheater (c) Carlijn Stortelder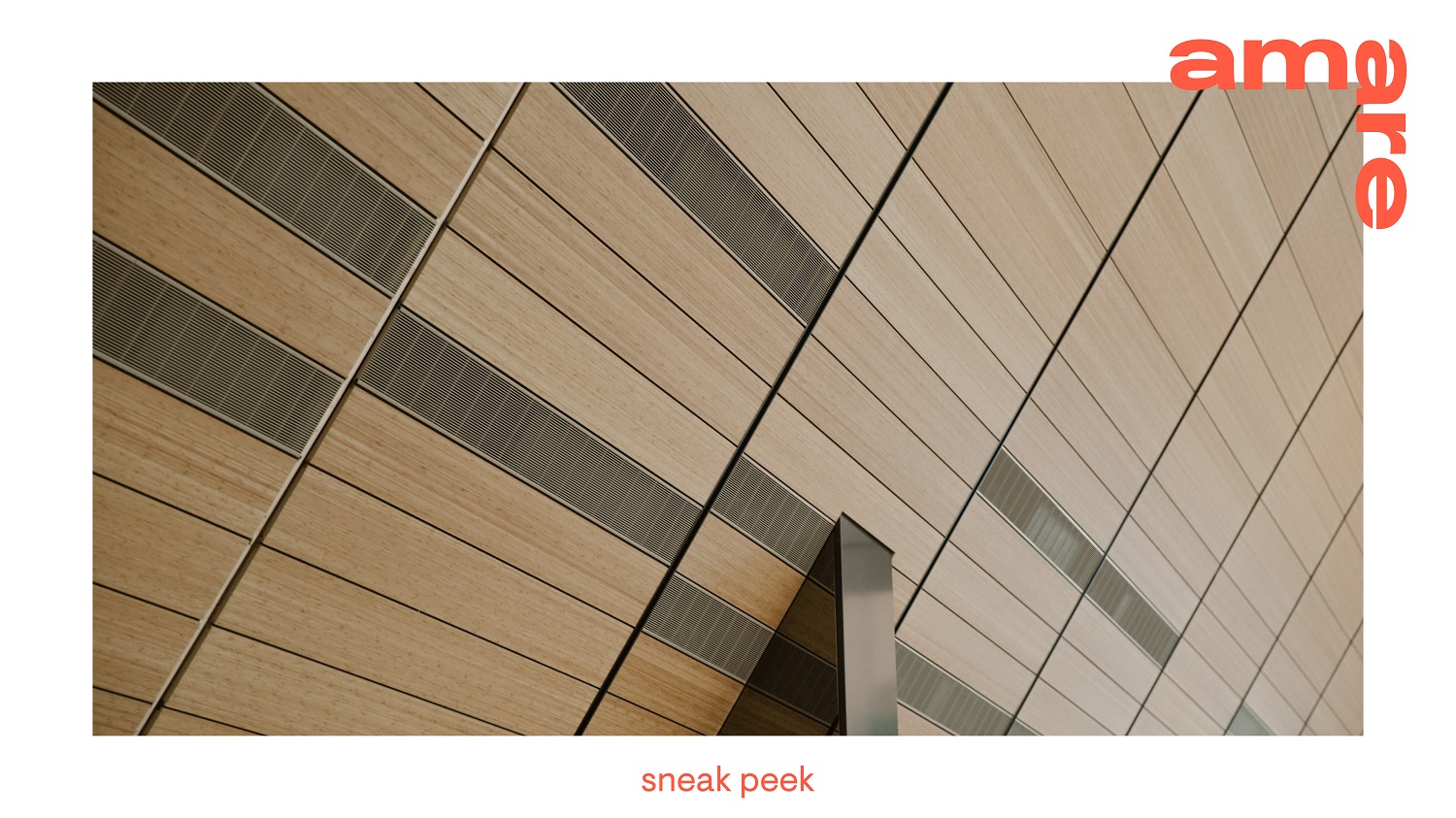 Bamboo finish outside of the Danstheater (c) Carlijn Stortelder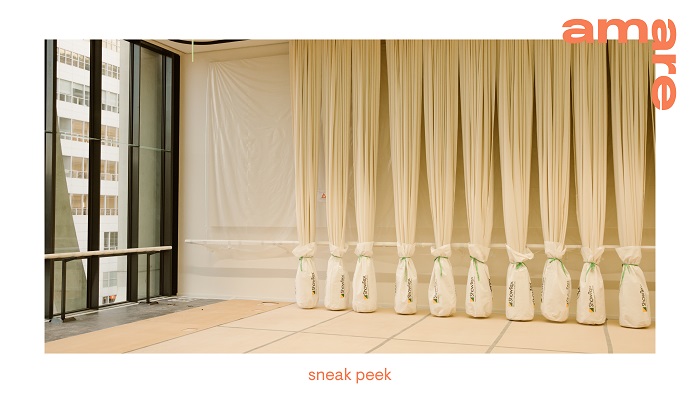 One of the dance studio's of NDT (c) Carlijn Stortelder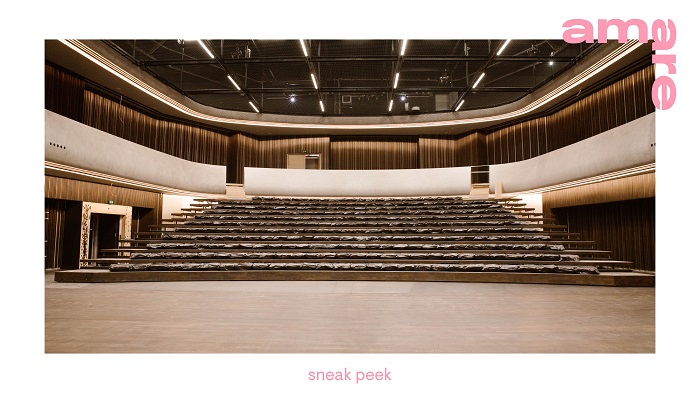 The Conservatoriumzaal for the Royal Conservatoire (c) Carlijn Stortelder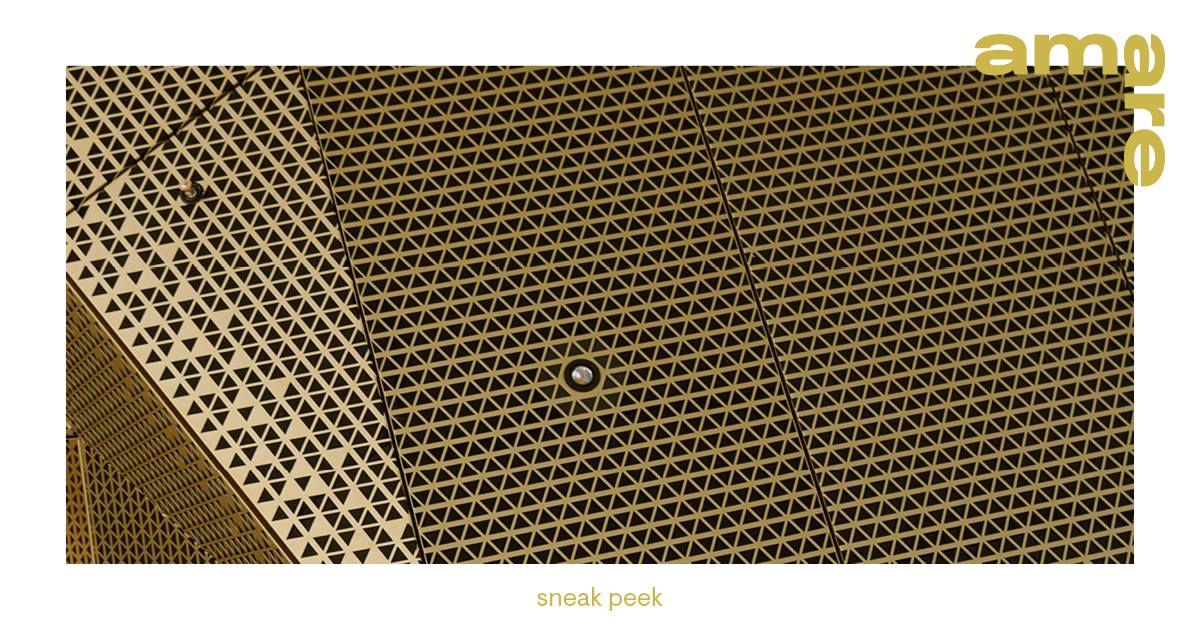 Golden detail outside of the Concertzaal (c) Carlijn Stortelder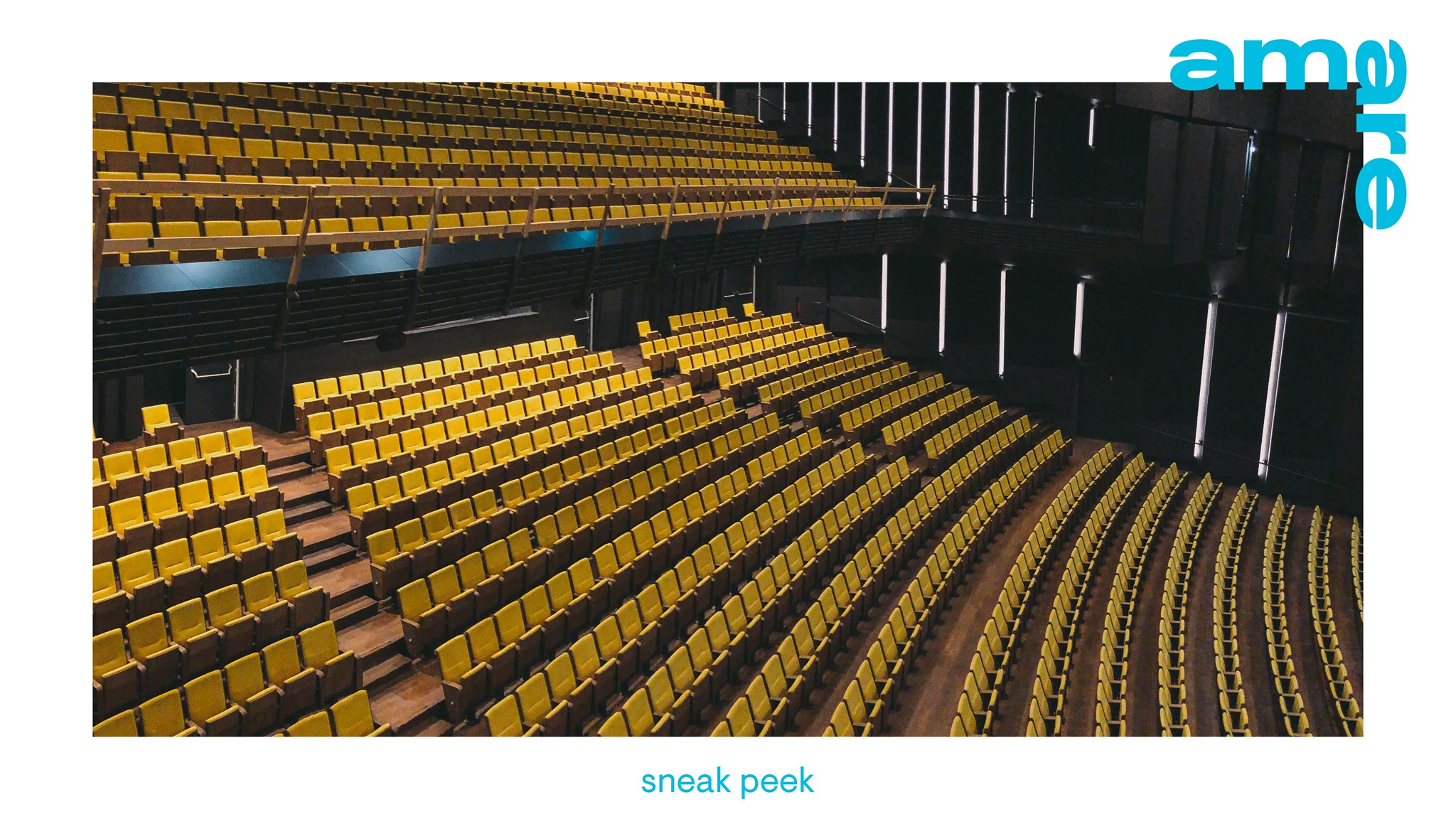 Inside the Danstheater (c) Arno Wijnberg