Meetings and presentations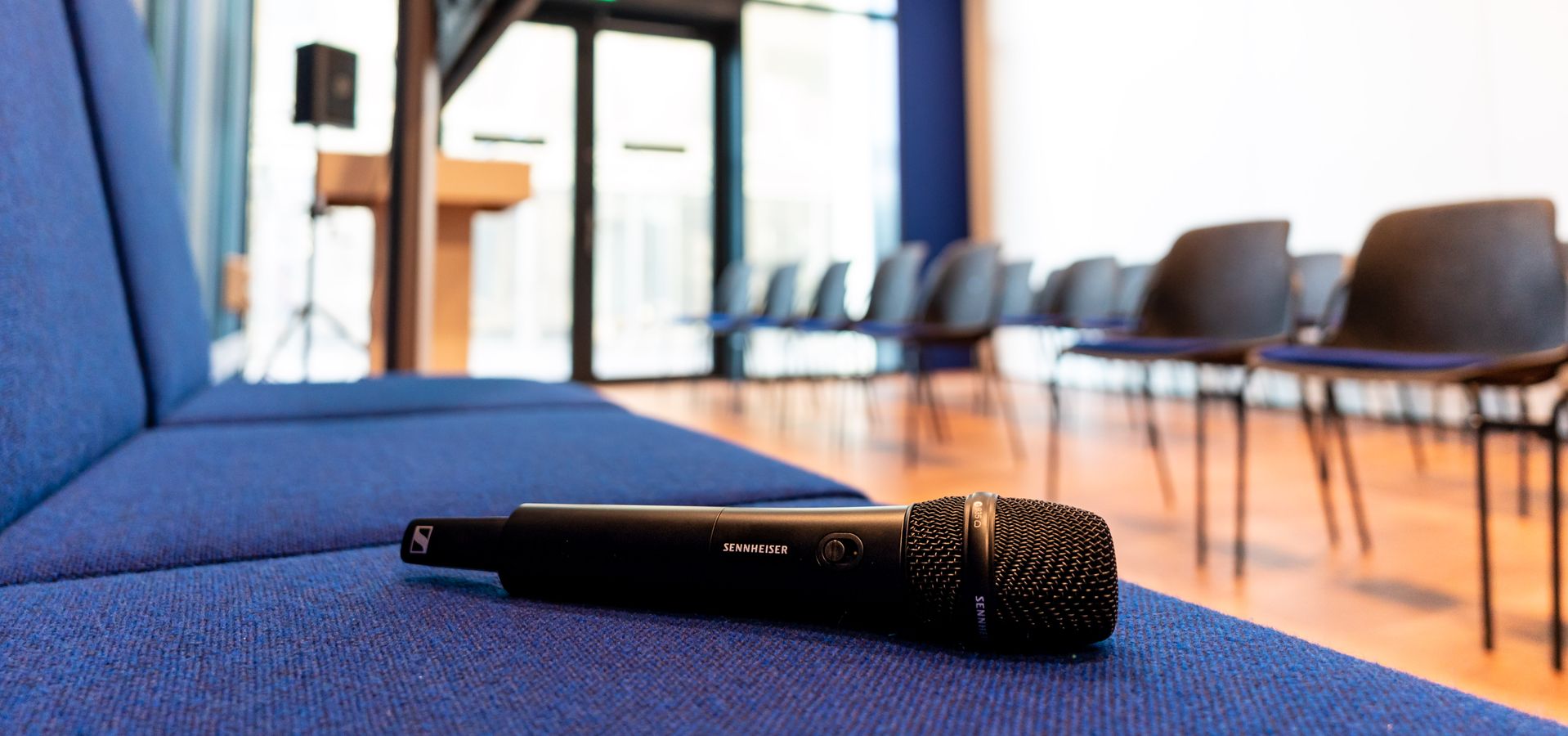 Amare also can also host your meetings or presentations. Each of the halls can be set up with a large LED screen, audio systems and/or cameras to enable remote meetings. Fresh coffee, delicious sandwiches and refreshments afterwards complete the experience, and can be served for groups of 10 or more people.
Not all events are large-scale. The conference centre is ideal for conventions with 10-250 attendees.
Halls
You can organize your meeting or presentation in one of these halls: