Location and contact information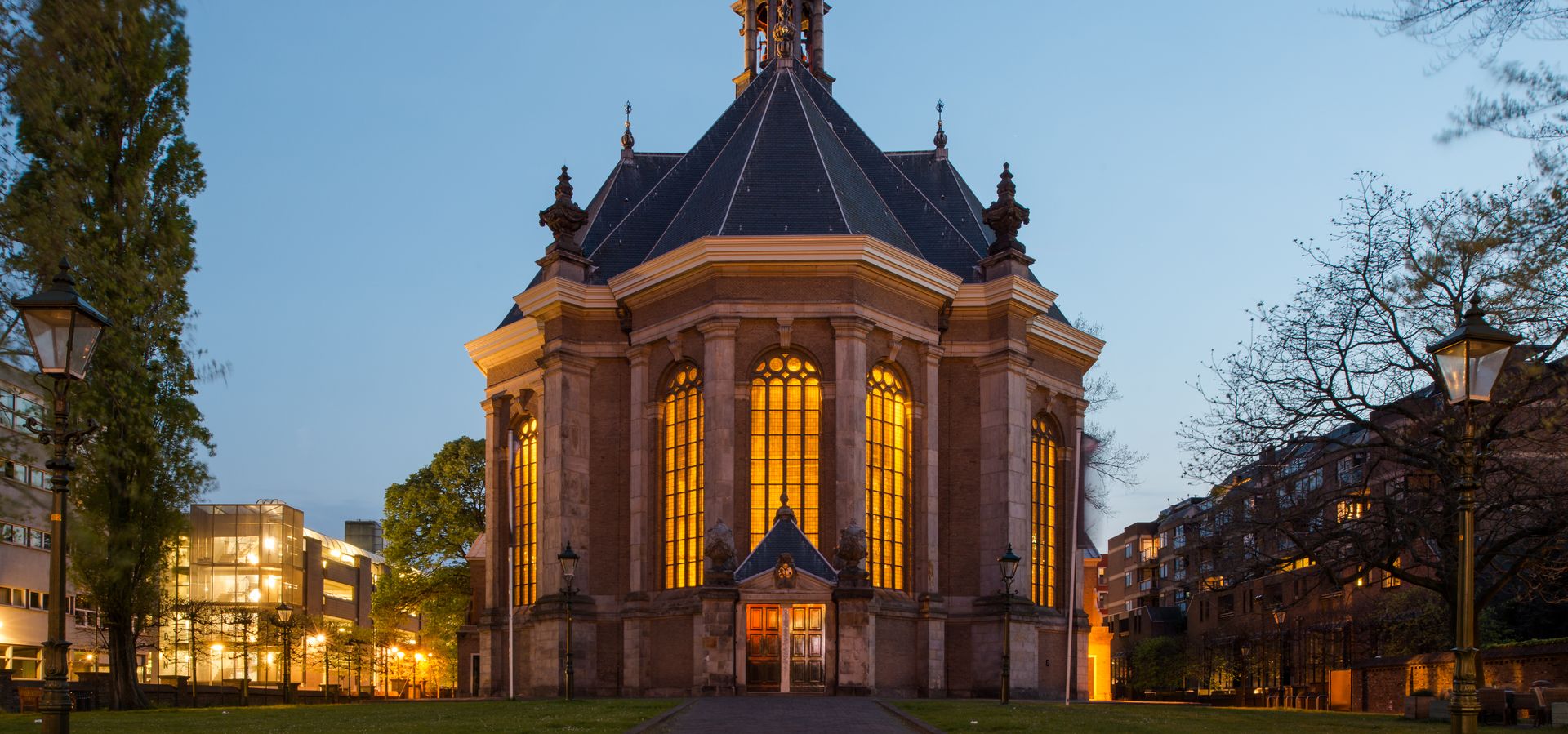 © Berbera
Nieuwe Kerk
Straight across from Amare stands one of The Hague's most exquisite churches: Nieuwe Kerk. This unique location is a centre for equally unique musical encounters, thanks among others to the excellent view of the musicians and the intimate atmosphere.
A visit to Nieuwe Kerk is an unforgettable experience, courtesy of the church's exceptional acoustics. With its rich history, impressive architecture, spectacular vaulted roof and appealing location, this church deserves to be called one of the most beautiful spots in The Hague.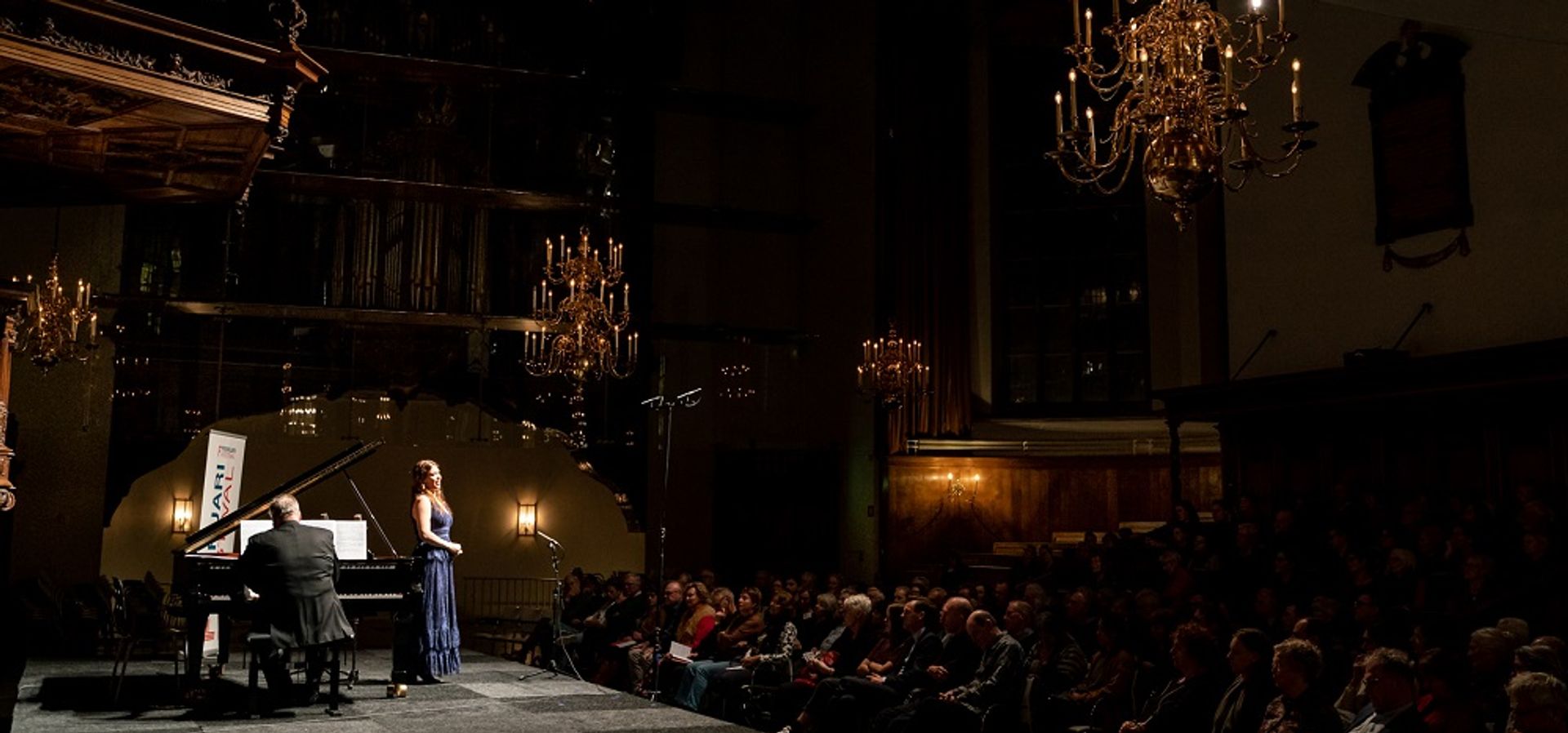 © Tessa Veldhorst / De Schaapjesfabriek
Contact
The Februari Festival is organised by Amare & Nieuwe Kerk.
Questions about ticket sales:
Tuesday to Saturday between 12:00 – 17:00
☎ 070 88 00 333
✉ kassa@amare.nl
General festival management
Corné Ran
☎ 06 575 562 39
✉ info@februarifestival.nl
Programming
Roelof Jonker
☎ 06 285 335 90
✉ roelofjonker@sqar.nl
Corné Ran
☎ 06 575 562 39
✉ corne.ran@amare.nl
Production
Melissa Tepper | Corné Ran | Roelof Jonker
✉ productie@amare.nl
Marketing & publicity
Ilonka Kolthof
✉ ilonka.kolthof@amare.nl
Press
Marjolein van Ruiten
✉ pr@marjoleinvanruiten.com
➤ Press kit
External advisors
Sven Arne Tepl