Franz Schubert (1797-1828)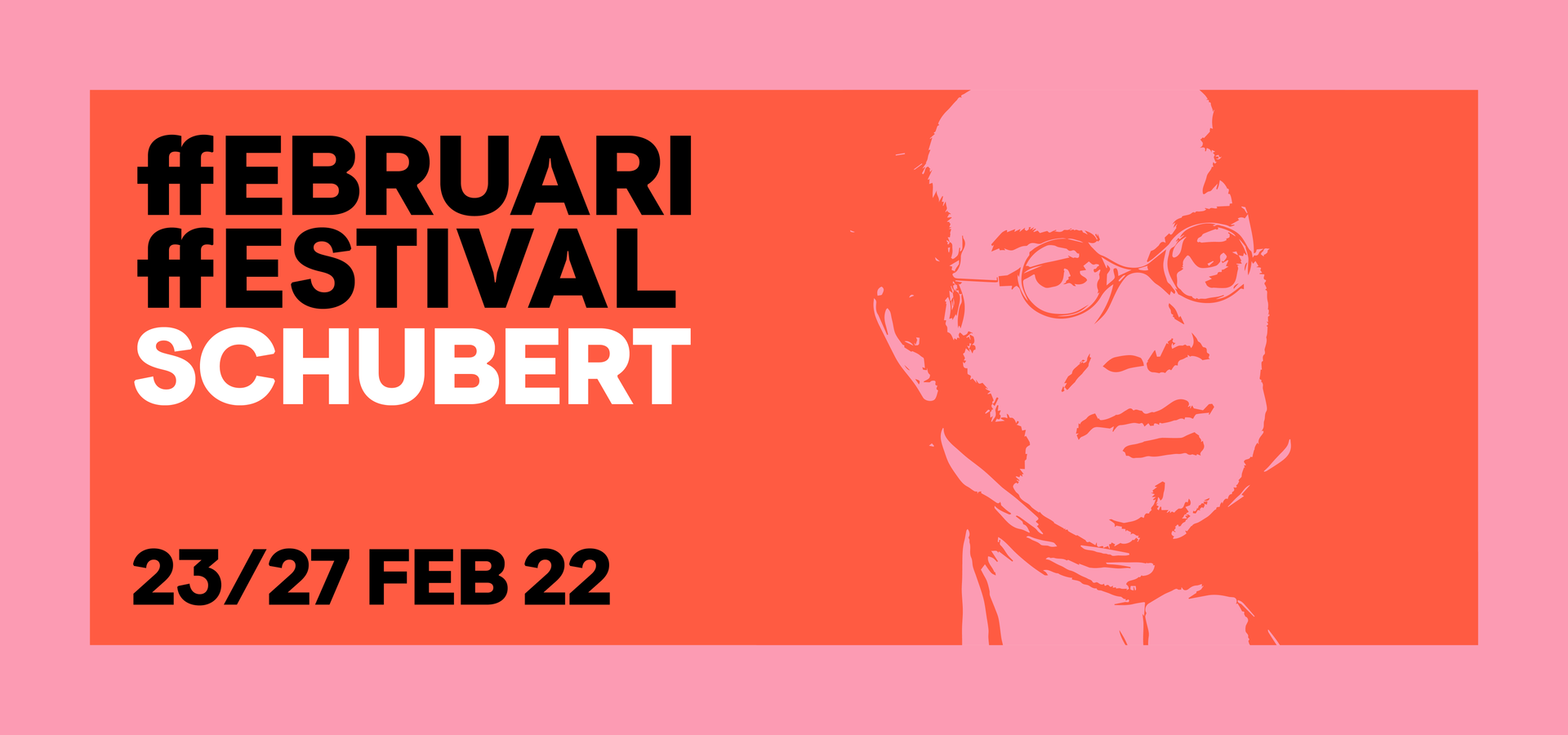 Franz Schubert
The 2022 edition of the Februari Festival centres on the Austrian composer Franz Schubert (1797-1828), the king of Weltschmerz (world-weariness) and one of the most important composers of the Romantic era. Upon his death at the age of 31, Schubert left behind an oeuvre of some 1,500 individual works. How is it possible that he was not recognised as a genius until many years after his death? This question and others will be explored during the upcoming Februari Festival.
About the festival
The Februari Festival is an annual festival that focuses on a different classical composer every year. Over the course of five festive days, young top talents share the stage with national and international world-class musicians. With a presenter offering informal commentary on and information about the music, as well as through lectures, films and theatre performances, visitors become intimately acquainted with the person behind the composer.
The press regularly shines a spotlight on the festival
''(...) The Hague's Februari Festival is a cornucopia of chamber musical generosity and spirit.''
- de Volkskrant
During the Februari Festival 2022, world-class Dutch musicians and up-and-coming talent will share the stage with international ensembles and soloists.
Images: © Tessa Veldhorst / De Schaapjesfabriek