Growing a better world together!
We are very pleased to have Rabobank as a Founding Partner of Open Amare!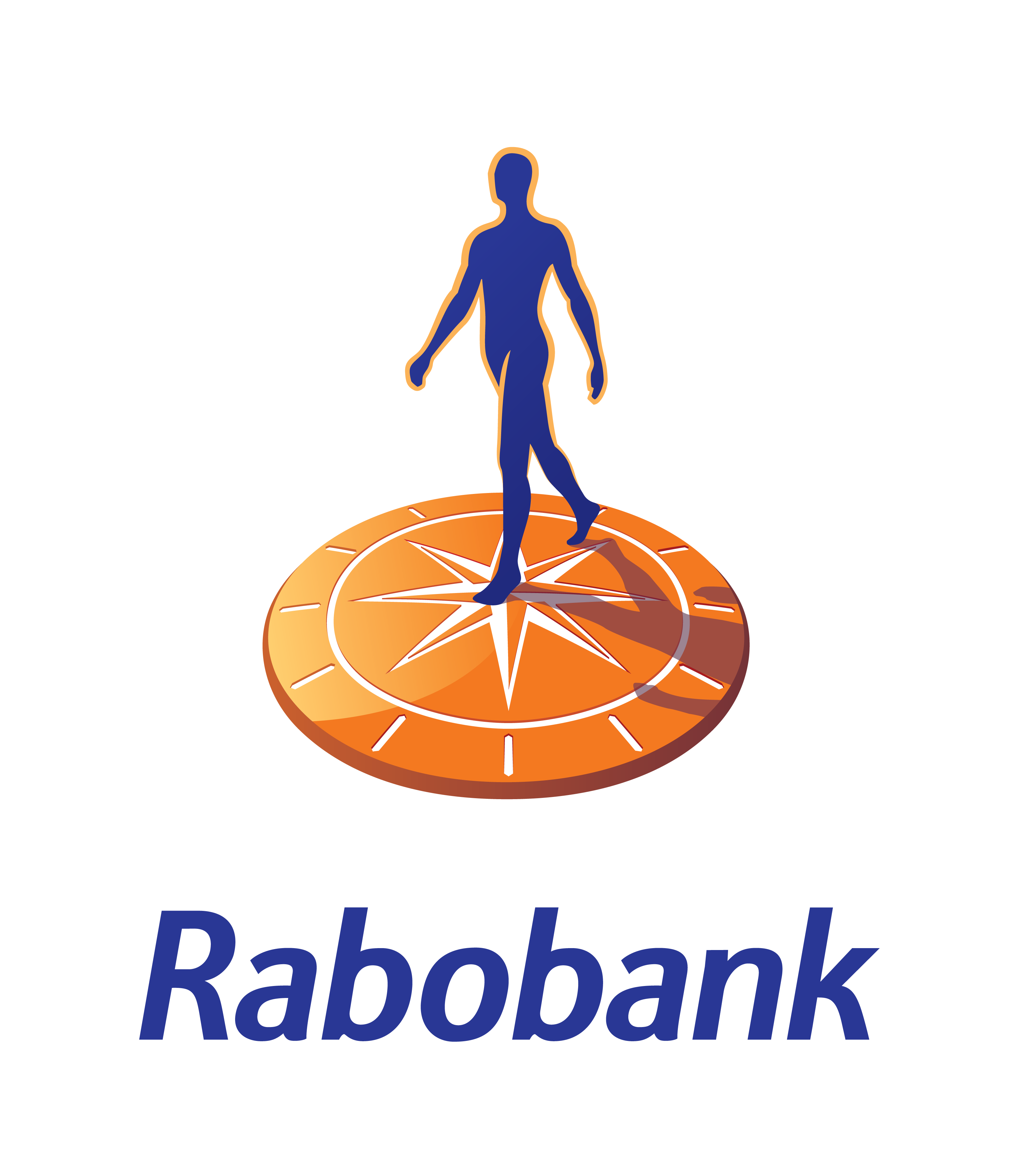 Amare is eager to present cultural programmes that are accessible to all. Through our Open Amare programme, the public spaces come to life and the city's creative energies are offered a platform. Everyone is welcome: from young to elderly, and the regular theatre visitor just as much as the chance passer-by.
The Open Amare programmes are always free of charge, and always different. They range from hip-hop battles by the stairs to lunch concerts, from workshops for children to exhibitions and installations at Kunstenplein. The programmes are organised in collaboration with a number of partners.
Rabobank supports and encourages Open Amare's goal of contributing to an inclusive society where everyone can enjoy culture. Harry Wientjens, director of Rabobank in the region of The Hague: "Culture is important for general well-being and ought to be accessible for everyone. That is why Rabobank is proud to be a Founding Partner of Open Amare."