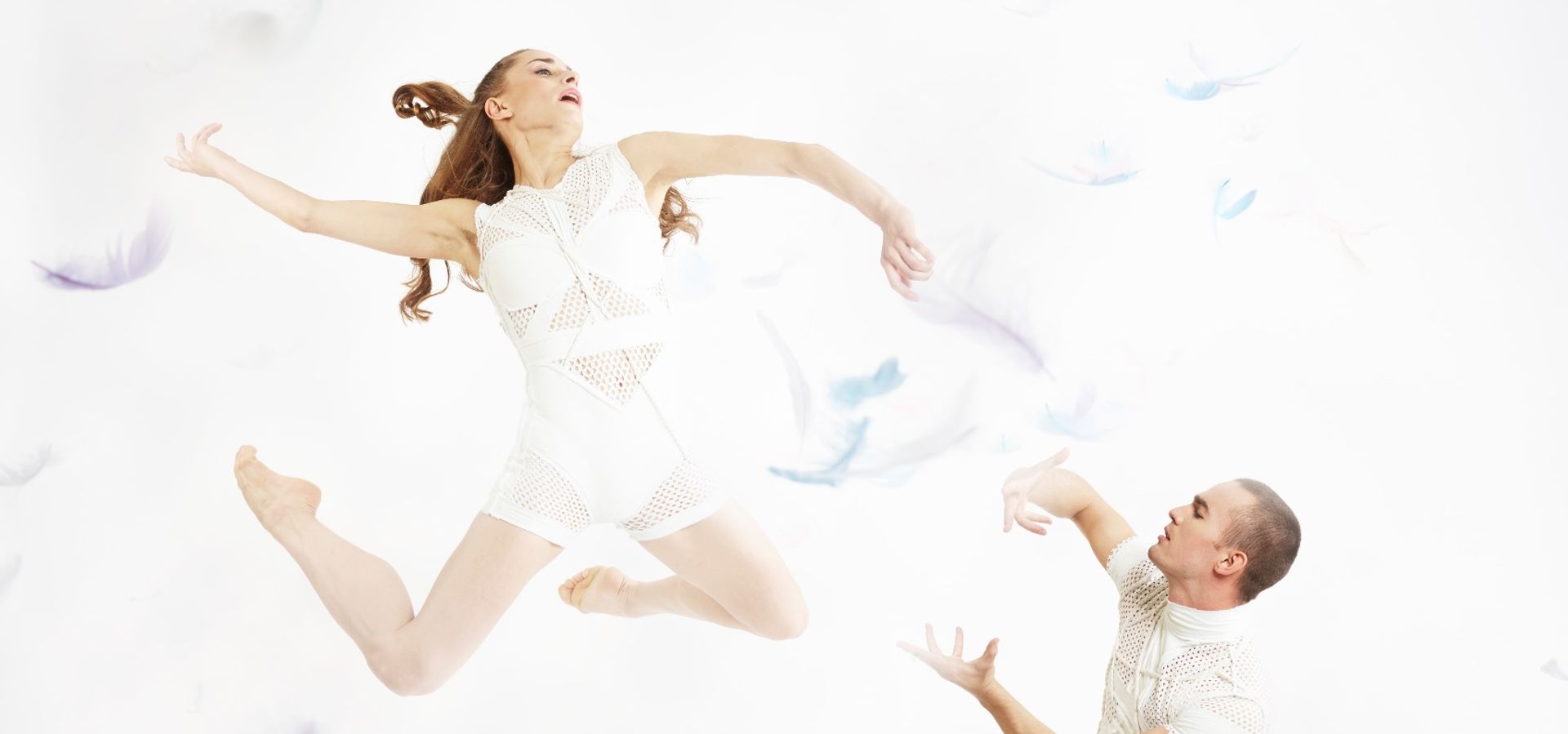 Swanlakes | © Maks Richter
In the coming season we will be transporting our solid roots in music and dance from the Zuiderstrandtheater back to the city. In addition, at Amare we will embrace opera, music theatre, entertainment shows, cabaret and circus.
Music and dance
Amare is the place to enjoy music and dance performances in all genres and styles. Music and dance are disciplines that communicate through feeling, without requiring language. Which is a great thing to offer in a city as international as The Hague.
International
Amare will bring international top acts from all around the world to The Hague. At the same time, we celebrate cultural holidays and festivals together with local communities. For The Hague is a city that is home to all the world.
Pop music in Amare
With the opening of Amare, The Hague will have a new major pop music venue, with a capacity of no less than 2500 visitors. Together with pop music venue PAARD, we will give The Hague a considerable musical boost. We will draw a whole new range of Dutch and international acts to the city.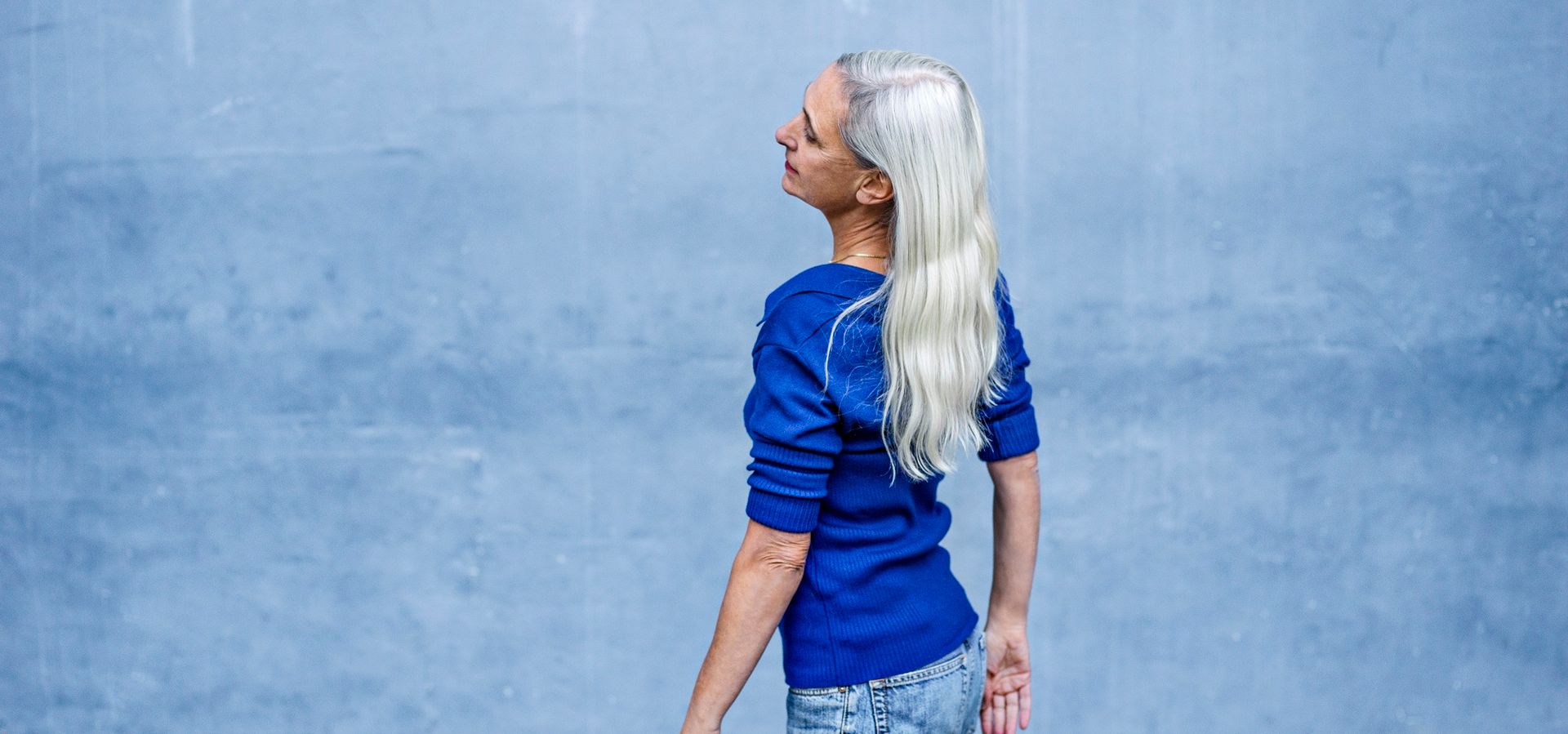 Anne Teresa De Keersmaeker | © Johan Jacob
Dance
Amare offers a stage to the most prominent contemporary dance companies, from both within and outside the Netherlands. All major Dutch companies will feature in the programming, such as Nederlands Dans Theater, Het Nationale Ballet, Scapino Ballet Rotterdam, Introdans and Conny Jansen Danst. Renowned international names will also perform in the Danstheater, for instance Anne Teresa De Keersmaeker and Hofesh Shechter.
Additionally, Amare will welcome complementary (and contrasting) acts, such as non-western dance, urban dance and exciting crossovers. Amare offers opportunities to Hague-based mid-career dance makers such as Amos Ben Tal, and as a co-producer will contribute to talent development through the annual Christmas season productions of the Dutch Don't Dance Division and through the workshops offered by the inclusive dance movement of Corpo Maquina.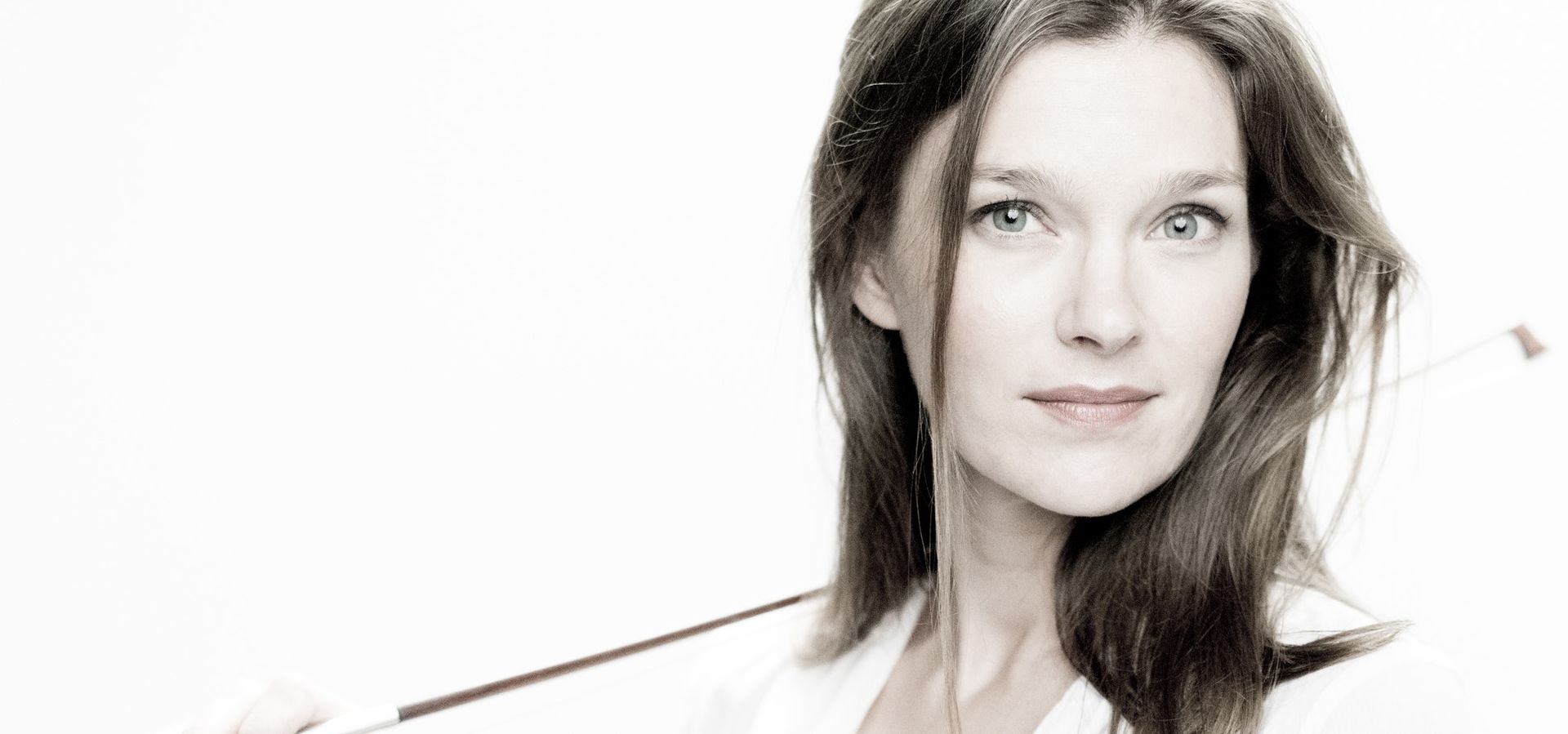 Janine Jansen | © Marco Borggreve
Music
Amare presents a vibrant and varied programme with music in all genres and styles. Besides classical music, Amare will be the place to enjoy amongst others pop music, world music and jazz. We are already looking forward to concerts by Eefje de Visser (in collaboration with PAARD) and Racoon. Finally, the Nieuwe Kerk is and will remain a wonderful venue for intimate jazz concerts, with for instance Jef Neve and Kika Sprangers.
With respect to classical music, our first season will be a very special one. The Residentie Orkest will have the honour of being the first to play in the Concertzaal. Several renowned (baroque) orchestras will also be playing in Amare for the first time. We particularly look forward to welcoming the Freiburger Barokorchester, Concerto Köln and the Koninklijk Concertgebouworkest. Lovers of choir performances will be excited to see the Lets Radiokoor and Cappella Amsterdam on the programme. A new programme line is the piano series titled: In Den Haag klinkt het meesterlijk. Finally, our 'artist in residence' Simone Lamsma will perform with the Residentie Orkest, offer a masterclass for the Royal Conservatoire, and perform a recital in the Nieuwe Kerk.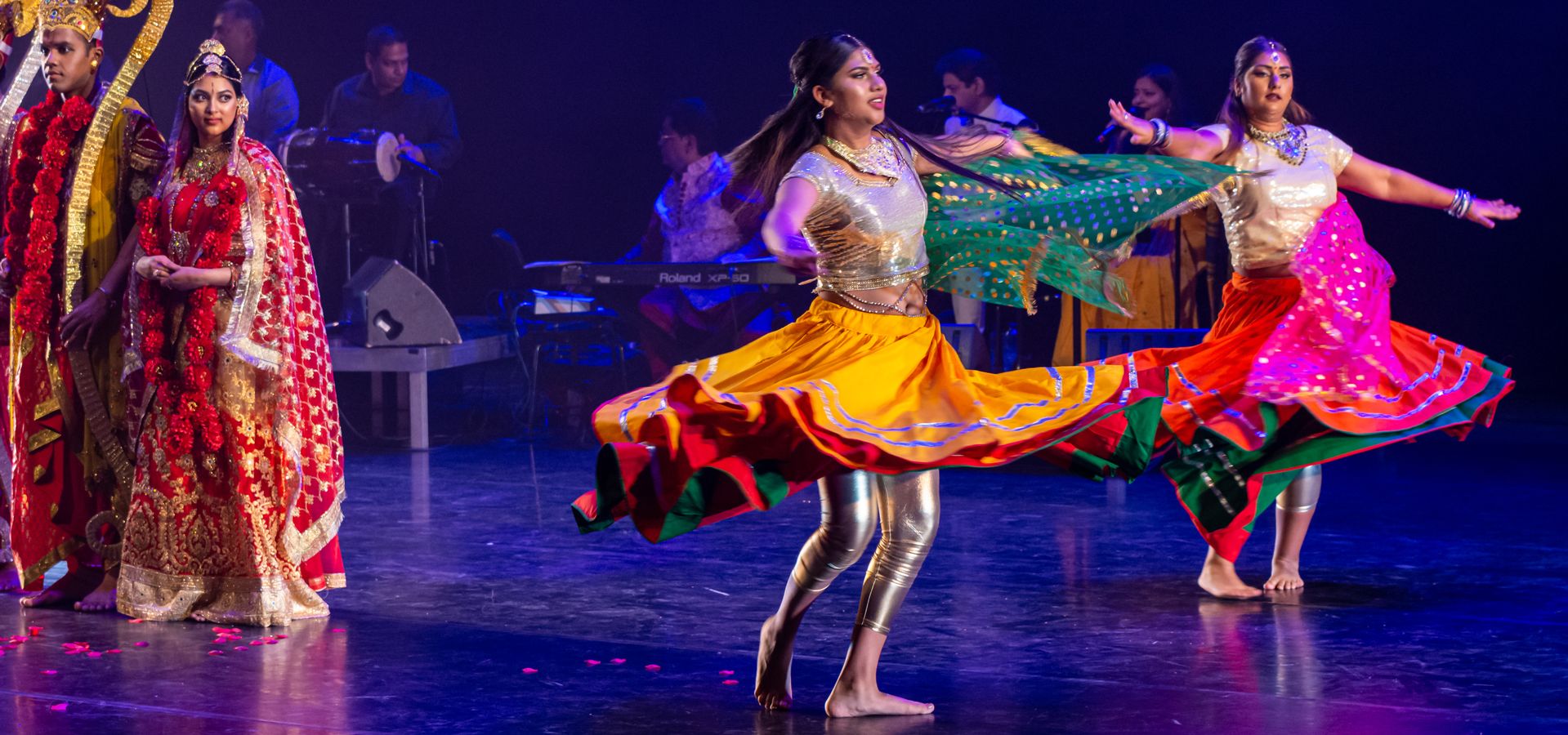 Divali | © De Schaapjesfabriek
Festivals and holidays
Amare is connected to the city and hosts a number of special The Hague festivals. For instance the youth festival De Betovering, the Holland Dance Festival and the Rewire Festival. We will be organising the Februari Festival for classical music. And together with local communities we will celebrate important cultural holidays. We pay attention to, amongst others, Yennayer, Christmas, Divali, Nowruz and Easter.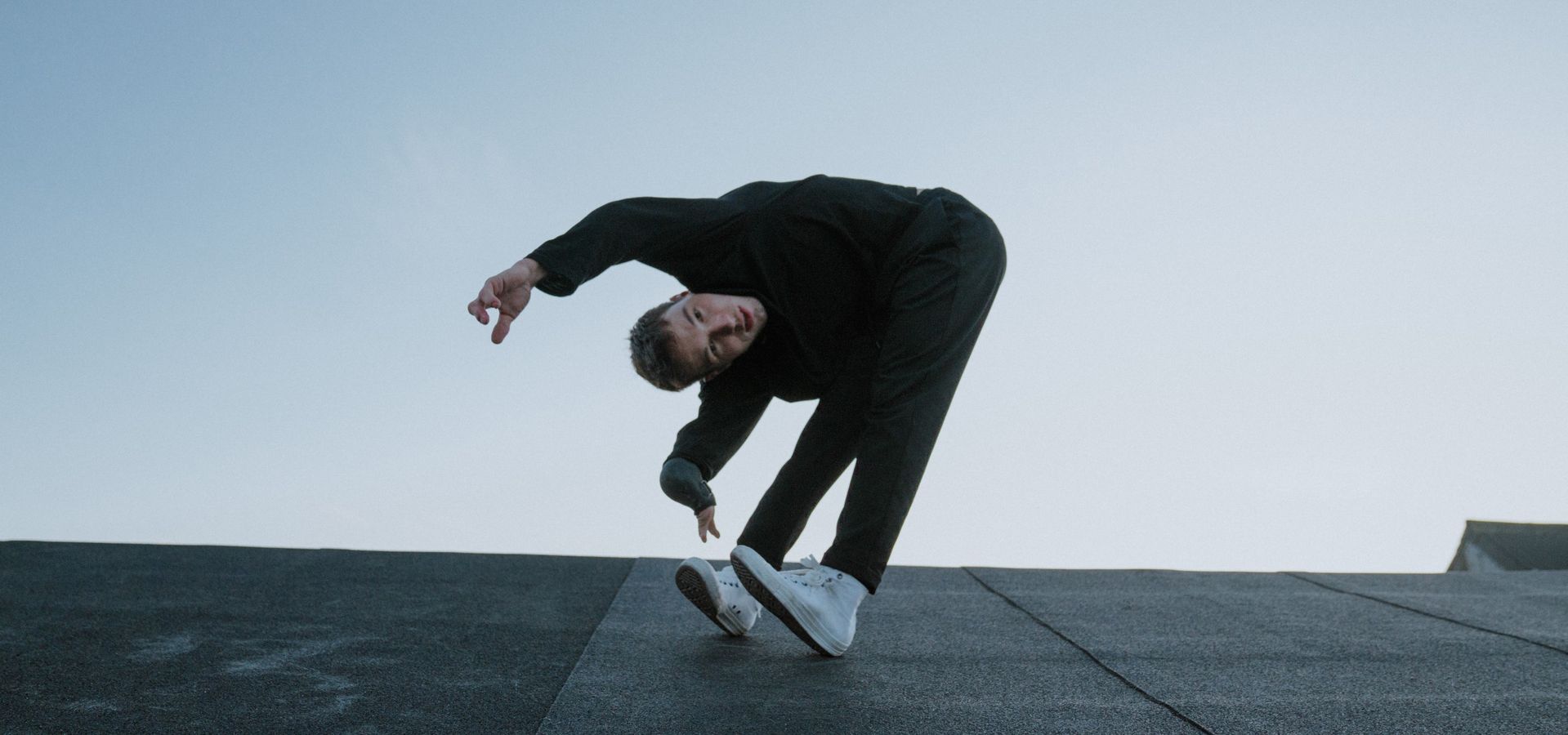 Redo | © Laura Zalenga
Open Festival
Of course Amare is also very much looking forward to meeting you, during the three-day Open Festival on 19, 20 and 21 November 2021. Together with national and international participants and partners, Amare's four residents will treat you to a spectacular opening programme. You can admire the building during the open-air opening ritual, go on a voyage of discovery with the introduction route, be blown over by the diverse (music) programmes, or bop till you drop with the brass and percussion procession. You can also enjoy a late-night urban party, or join the family day with fun activities.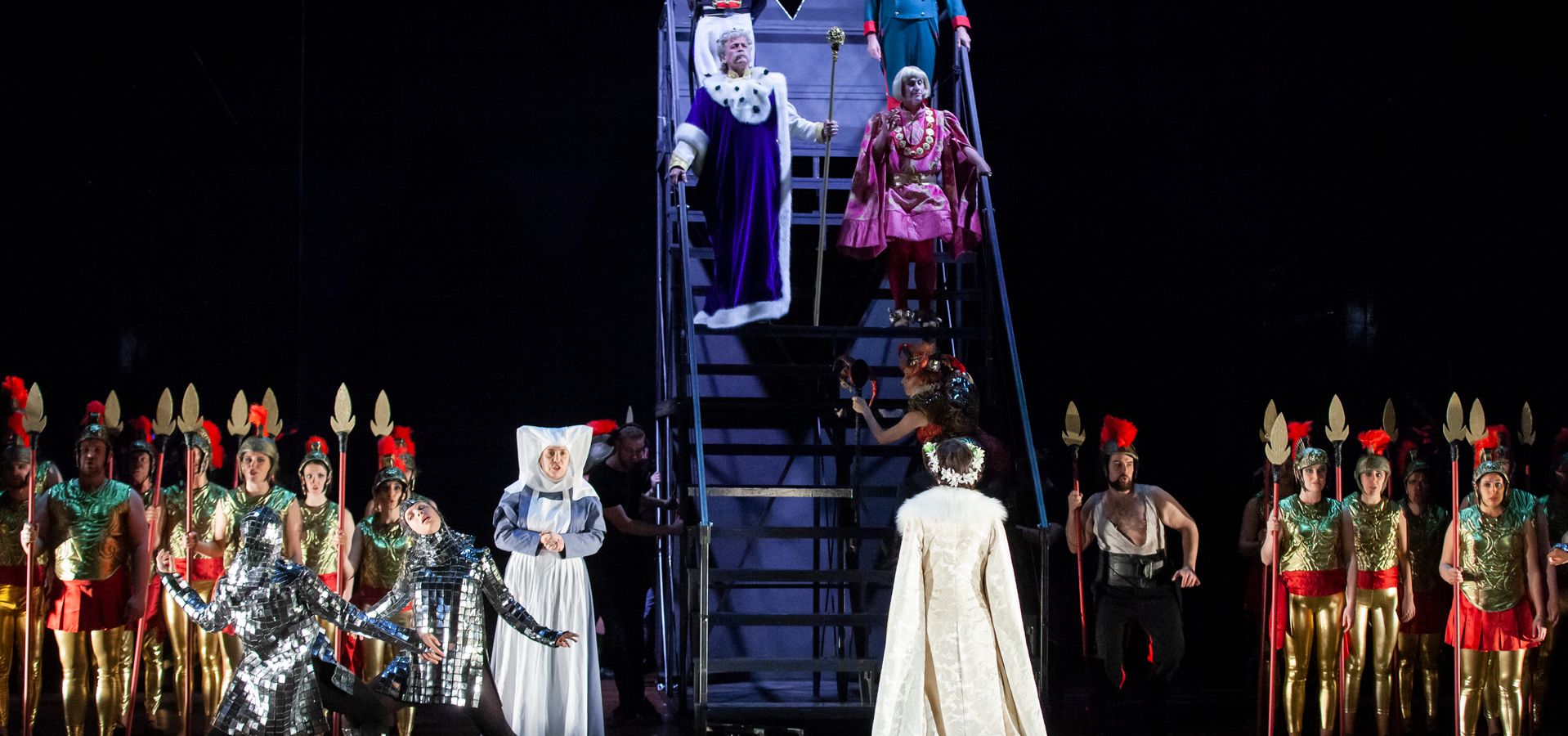 © Joost Milde